Horoscopes can be described as an astrological chart representing the positions of the sun, moon, and planets at the time of a specific event. And in most cases, people are usually interested in the time of their birth, as it can help people understand their character and circumstances better. And perhaps it can even give some insight into the future.
ASTROLOGY for today
Motivational Quote
Come forth into the light of things and let nature be your teacher. — William Wordsworth
Wisdom from around the World
Abundance, like want, ruins many. — Romanian Proverb
Chinese Proverb
An honorable person is a majority of one.
HOROSCOPES and Lucky Numbers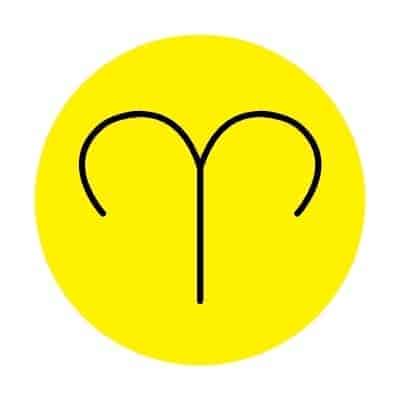 ARIES | MAR 21 – APR 19
Yesterday's slight inclination to over-indulge may well extend into today, but you're more likely to get away with it. Misunderstandings and crossed wires will be entirely avoidable if you're more on the ball. Try not to depend heavily on others and don't take casual promises too literally!
Today's Lucky Numbers: 4, 6, 11, 28, 33, 42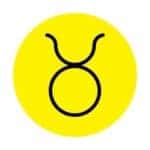 TAURUS | Apr 20 – May 20
There's a no-nonsense vibe about it, but it isn't a chilly one. In fact, you should find that you're in a particularly strong position since communications have the capacity to be both efficient and warm. Don't waste an opportunity to resolve a current problem once and for all!
Today's Lucky Numbers: 3, 17, 25, 34, 37, 45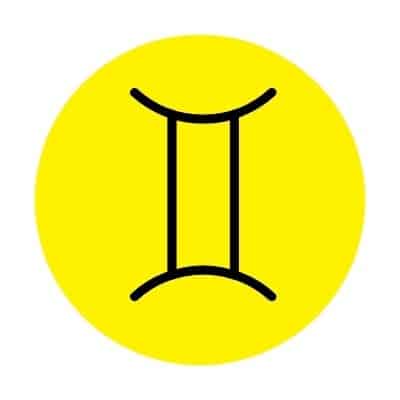 GEMINI | May 21 – Jun 20
There is a subtle focus on romance. Whether you're single or attached you can expect some interesting and rather unpredictable developments during the course of the day; just make sure you're ready for them. Romantic dates are likely to go well, but the expenses may soon build up!
Today's Lucky Numbers: 5, 14, 21, 30, 36, 43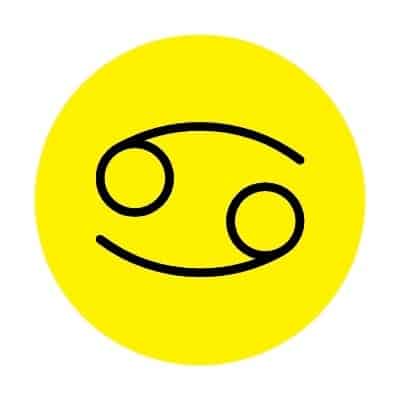 CANCER | Jun 21 – Jul 22
You'll be very people-focused, and because there are mainly positive aspects you should find that offers of a helping hand are being extended just when you need it most. So don't fret if things start to go wrong: do listen to practical, common-sense solutions and suggestions!
Today's Lucky Numbers: 7, 12, 20, 29, 33, 47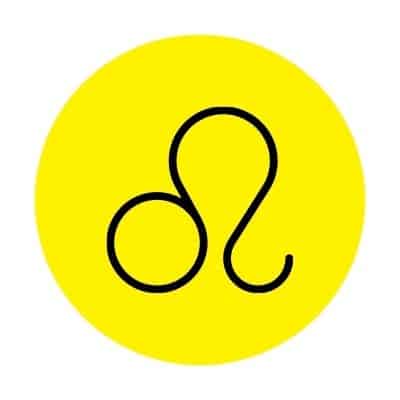 LEO | Jul 23 – Aug 22
Both romance and social events will be well aspected, thanks to the airy Mercury /moon mix. It's a day that can tick along pleasantly. There may be a slight ripple on the domestic front but it is possible that all someone really needs is a little time to offload and wind down!
Today's Lucky Numbers: 5, 14, 16, 28, 33, 49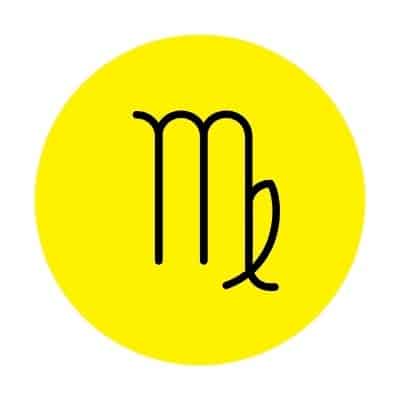 VIRGO | Aug 23 – Sep 22
A sun/moon mix is likely to reverse the somber undertones of the past few days. That said; you may be the one sign who is impervious to this shift. Your main weak spot may be a slight propensity to judge others, especially if they behave mildly out of character. You can perhaps afford to let your hair down!
Today's Lucky Numbers:6, 11, 22, 27, 35, 44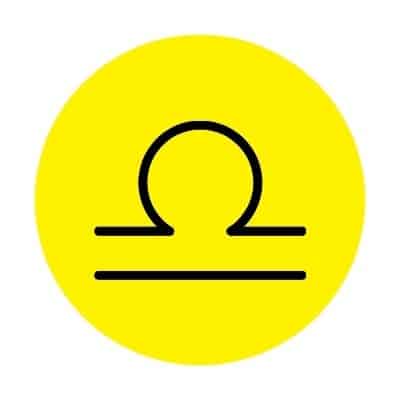 LIBRA | Sep 23 – Oct 22
While certain developments may not be huge, there is a definite easing of a recent or ongoing matter. In addition, a developing idea may have lots of potential, but you may need to acknowledge any possible glitches and hitches as well. It's certainly a day to look on the bright side, but not unconditionally!
Today's Lucky Numbers: 3, 13, 20, 29, 38, 43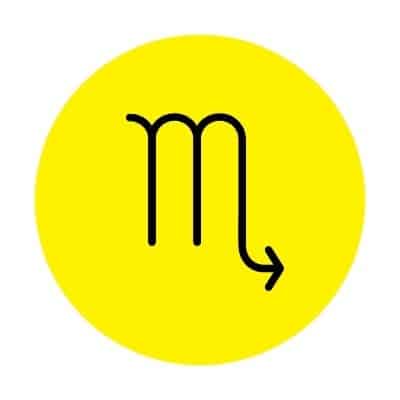 SCORPIO | Oct 23 – Nov 21
There's an indirect emphasis on your social zone and while you're not likely to slip into an overly bubbly mood, there will be enough warmth to enable a fun day in a quiet, restrained kind of way. There may be an invitation winging its way to you too – don't automatically dismiss it!
Today's Lucky Numbers:7, 11, 22, 28, 34, 41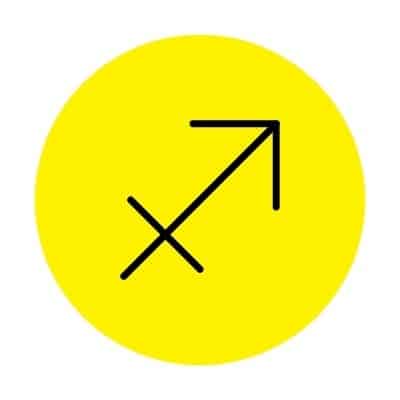 SAGITTARIUS | Nov 22 – Dec 21
It looks to be a mixed day on the financial front. If your hard work and admirable efforts are going to pay off at all, then it'll be today. That said; it's a day where unexpected expenses may crop up. You could find that you're no worse off by the evening, but no better off either!
Today's Lucky Numbers: 5, 14, 26, 29, 38, 42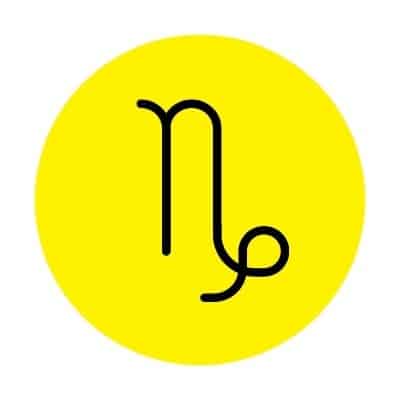 CAPRICORN | Dec 22 – Jan 19
A slight cosmic chill may create a slight distance between you and others, especially on the work front. You may even radiate extra-strong competence and efficiency. It'll be easy to undermine others without meaning to. It may be best to keep competitive inclinations at bay!
Today's Lucky Numbers: 2, 9, 13, 25, 34, 47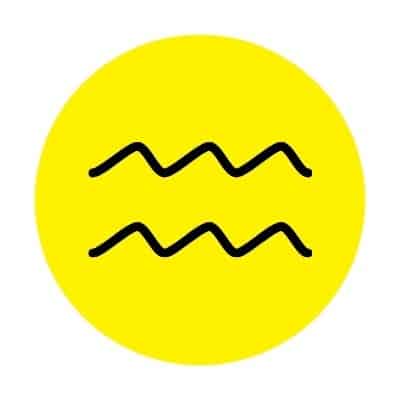 AQUARIUS | Jan 20 – Feb 18
A Mars/Mercury combination may just have you biting off more than you can chew, metaphorically speaking. A rather cheery, optimistic vibe could encourage you to go out on a limb or embrace the new. However; it's a day when your expectations may be a little too high!
Today's Lucky Numbers: 3, 18, 24, 29, 32, 46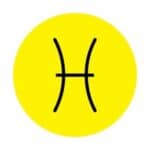 PISCES | Feb 19 – Mar 20
You may need to exercise a little restraint and not blurt out your feelings. Others may well be pushing their luck and you may be eager to say something. However, the timing is not right. You're likely to sound unreasonable if you do try to intervene, but your moment will develop!
Today's Lucky Numbers: 5, 14, 16, 23, 38, 44
More Horoscopes
This was the free astrology for today. Catch your daily Lucky Numbers and Horoscopes right here!
Horoscope content supplied under license. The feature and content may not be reproduced or distributed electronically, in print or otherwise.