Horoscopes can be described as an astrological chart representing the positions of the sun, moon, and planets at the time of a specific event. And in most cases, people are usually interested in the time of their birth, as it can help people understand their character and circumstances better. And perhaps it can even give some insight into the future.
ASTROLOGY for today
Motivational Quote
Waste not fresh tears over old griefs. — Anonymous
Wisdom from around the World
All roads do not lead to Rome. — Slovenian Proverb
Chinese Proverb
Silence is the true friend that never betrays.
HOROSCOPES and Lucky Numbers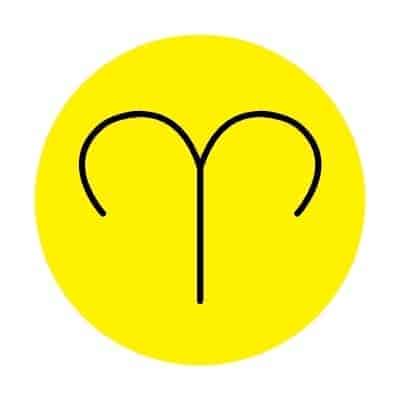 ARIES | MAR 21 – APR 19
There is an element of inconsistency in what could be a generally confusing day. Mixed messages won't help, and although suggested plans and ideas may have some merit, there may not be enough willpower to get anything started. Don't rely too much on vague assurances either!
Today's Lucky Numbers: 2, 17, 22, 27, 33, 45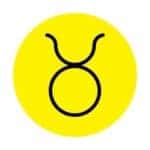 TAURUS | Apr 20 – May 20
There's a distinct and rather unhelpful AM/PM split. The morning is likely to see an error of judgment arising from a careless approach. By contrast, the late afternoon may correct this, but the watery vibe could bring a hesitant mood and a reluctance to commit. It's perhaps a day to get through!
Today's Lucky Numbers: 1, 8, 14, 21, 33, 46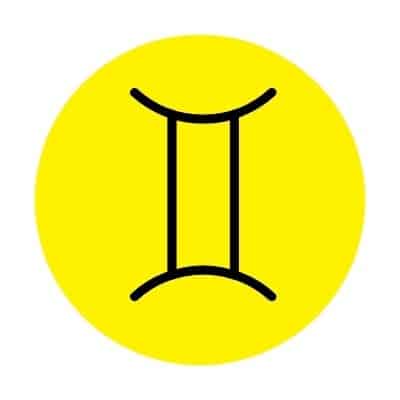 GEMINI | May 21 – Jun 20
There may be a couple of frustrating obstacles cropping up out of nowhere through the morning, and this could encourage you to do a complete (and possibly unnecessary) U-turn after lunch. This could be connected to something that you worked hard for in the first place!
Today's Lucky Numbers: 2, 17, 23, 30, 35, 43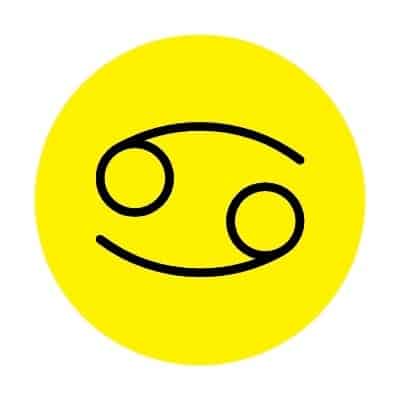 CANCER | Jun 21 – Jul 22
It's a day to be more dynamic, but that may not be as easy as it sounds. Don't waste time looking for hidden or subtle meanings in incoming news. Don't over-analyze unpredictable developments either: one specific matter may well just be one of those random things!
Today's Lucky Numbers: 5, 14, 21, 32, 37, 49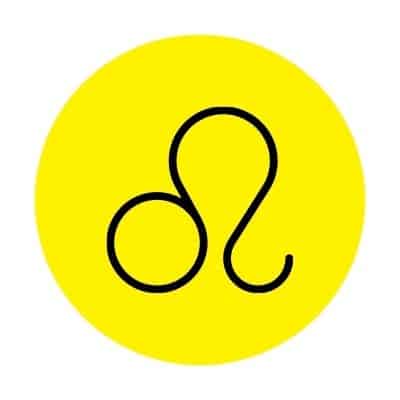 LEO | Jul 23 – Aug 22
An AM/PM split in the day may be a little confusing. The pre-lunch vibe will be more amenable, but less productive, while the afternoon is likely to be the inverse of that. However; the upside is that a tendency to go against the grain will be somewhat tempered by a fairly cautious vibe!
Today's Lucky Numbers: 2, 7, 15, 23, 30, 48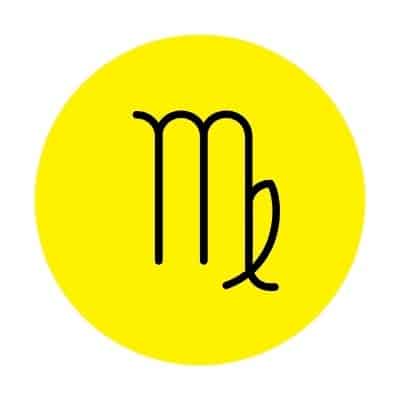 VIRGO | Aug 23 – Sep 22
The work front is likely to provide some interesting moments during the earlier hours. Events could get the ball rolling for a positive career move, but this isn't likely to be concluded without any input; you'll need to be proactive and raise your profile yourself a little. Timing may be important!
Today's Lucky Numbers:6, 19, 21, 30, 37, 41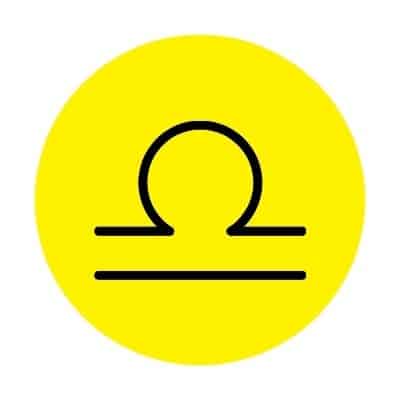 LIBRA | Sep 23 – Oct 22
The emphasis is likely to swing to your personal life but in a mainly constructive way. There's a minor boost when it comes to support and assistance, but that said; there could be a corresponding dip in opportunities. It's definitely a day to take a slow and considered approach for the best results!
Today's Lucky Numbers: 3, 5, 14, 26, 38, 43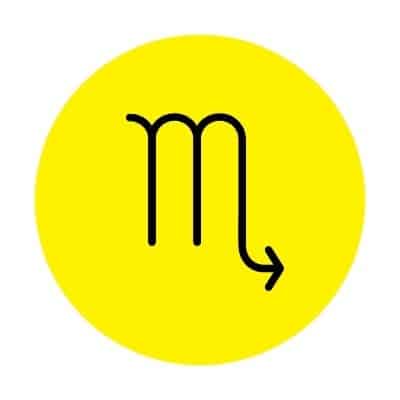 SCORPIO | Oct 23 – Nov 21
You may feel driven to achieve almost to the exclusion of all else today. Success looks likely, but don't let a slight rift with colleagues develop, especially after lunch, which is when the general vibe may become a little more involved and convoluted. It's a day to meet people halfway!
Today's Lucky Numbers:2, 17, 23, 30, 32, 46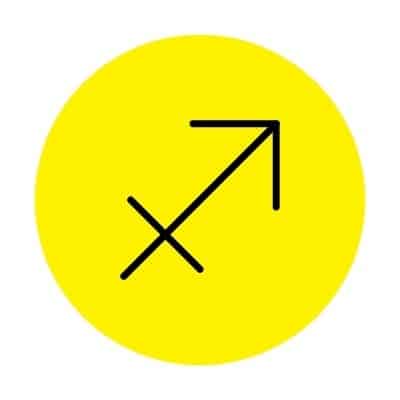 SAGITTARIUS | Nov 22 – Dec 21
You're likely to start the day with an enormous energy boost. This self-confidence will benefit the work/career front to an extent but don't expect it to last beyond lunchtime and don't rely on it. The afternoon will see a greater emphasis on team- effort rather than individual wins!
Today's Lucky Numbers: 7, 15, 21, 32, 33, 47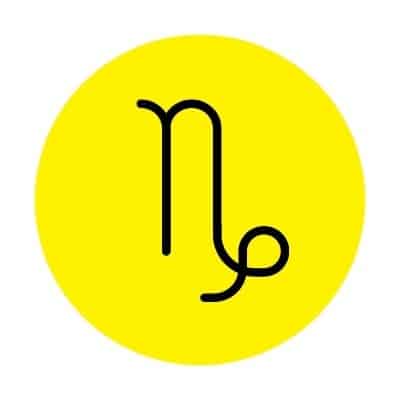 CAPRICORN | Dec 22 – Jan 19
You may develop a slight tendency to take on too much and then feel a little guilty asking others to help out. It's certainly a day for erring on the side of caution and staying within your limits. By the same token; try to avoid the temptation to take what could be an uninformed risk!
Today's Lucky Numbers: 5, 14, 23, 30, 37, 42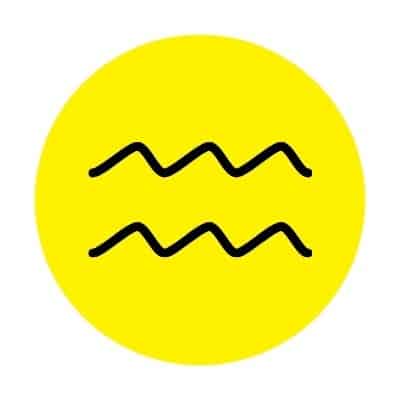 AQUARIUS | Jan 20 – Feb 18
Incoming information may need to be put on ice. A tricky work/career matter may need to be postponed too; give yourself a break from it, so that when you return to it, you'll feel refreshed rather than defeated. It's not a day to let various commitments or duties pile up either!
Today's Lucky Numbers: 6, 15, 21, 30, 37, 45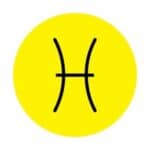 PISCES | Feb 19 – Mar 20
There's not a lot of reliability about it. Strategies that work well in the morning are not likely to work well in the evening, and vice-versa. It may be a question of adapting your approach wherever necessary. Generally speaking, the morning favors a brisk approach; the evening a softer outlook!
Today's Lucky Numbers: 4, 14, 28, 32, 39, 43
More Horoscopes
This was the free astrology for today. Catch your daily Lucky Numbers and Horoscopes right here!
Horoscope content supplied under license. The feature and content may not be reproduced or distributed electronically, in print or otherwise.