Horoscopes can be described as an astrological chart representing the positions of the sun, moon, and planets at the time of a specific event. And in most cases, people are usually interested in the time of their birth, as it can help people understand their character and circumstances better. And perhaps it can even give some insight into the future.
ASTROLOGY for today
Motivational Quote
Heaven is under our feet as well as over our heads. — Henry David Thoreau
Wisdom from around the World
An excess of courtesy is a discourtesy. — Japanese Proverb
Chinese Proverb
No one will stay atop the wheel of fortune all the time.
HOROSCOPES and Lucky Numbers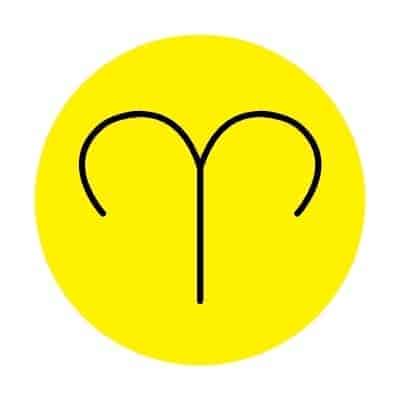 ARIES | MAR 21 – APR 19
Minor revelations, insights, and breakthroughs may well become the theme of the day. Emotionally the general tone should be warm, although there's a slight inclination to ignore a marginally complicated either/or choice. This could be very loosely connected to a romantic issue!
Today's Lucky Numbers: 4, 7, 15, 21, 30, 47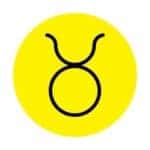 TAURUS | Apr 20 – May 20
There's a beneficial mix of creativity and wisdom during the daylight hours. However, this complementary mix may begin to wane towards the evening, which is the point where you may need to be a little more objective about one possible miscalculation on the romance front!
Today's Lucky Numbers: 3, 18, 23, 27, 35, 42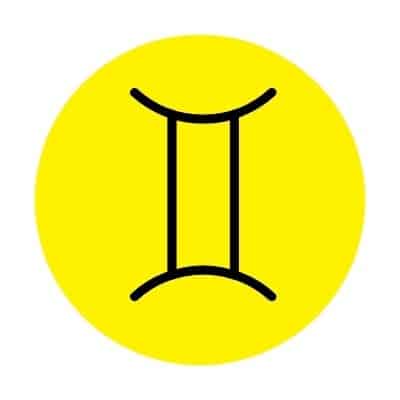 GEMINI | May 21 – Jun 20
Constructive influences could get you thinking positively about a lingering or ongoing matter. It will be easy to spot both the problem and the remedy, but a marginally doubtful vibe may leave you feeling reluctant to take action. In addition; a piece of news could bring a minor complication!
Today's Lucky Numbers: 3, 19, 21, 30, 37, 45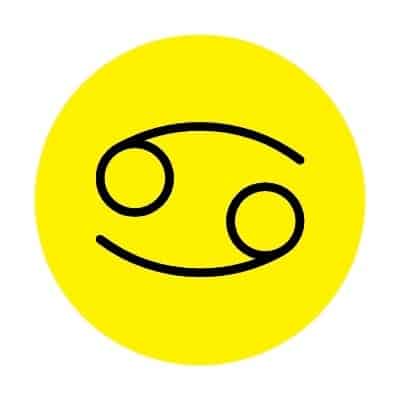 CANCER | Jun 21 – Jul 22
Marginally contradictory influences may bring a brief phase of confusion over an emotional issue. It may be that a particular relationship may need a little more time and patience. You'll be closer to resolving it than you realize, but timing may well be an important part of the process!
Today's Lucky Numbers: 1, 8, 17, 25, 36, 42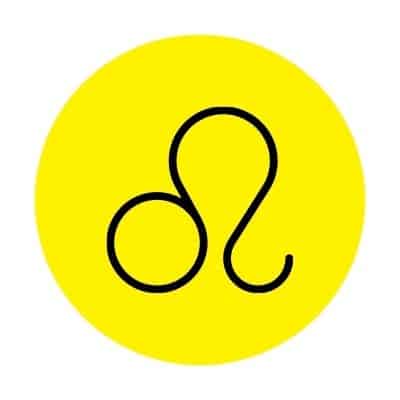 LEO | Jul 23 – Aug 22
Given the rather inconsistent vibe, there's certainly not a great deal of logic behind the cosmic guidance, especially when it comes to other people. It's possibly a day to expect the unexpected. A sincere offer of help today may well come from the most unlikely quarter!
Today's Lucky Numbers: 4, 16, 21, 30, 38, 43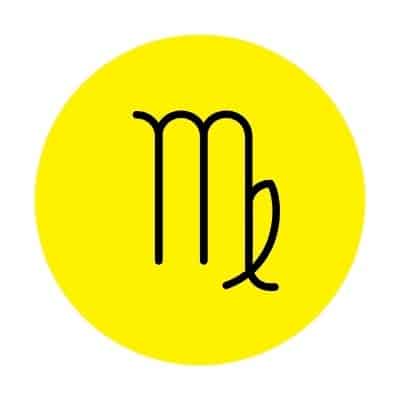 VIRGO | Aug 23 – Sep 22
Clashing energies could cause some minor tensions on the work front. Clear and direct communications may require effort, but they will ease any potential misunderstandings and will make the day slightly easier. Don't expect to be entirely in step with everyone else!
Today's Lucky Numbers:7, 11, 20, 26, 34, 47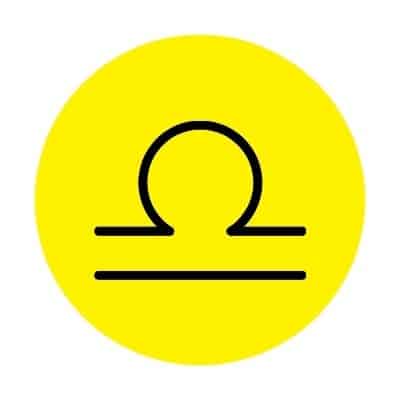 LIBRA | Sep 23 – Oct 22
You could find that you're a little sensitive over things that normally don't bother you. A change of mind or change of plan regarding a practical matter may be the indirect cause of unsettled feelings. You may be in two minds over a suggestion. If in doubt, then give yourself some time!
Today's Lucky Numbers: 5, 13, 21, 30, 39, 42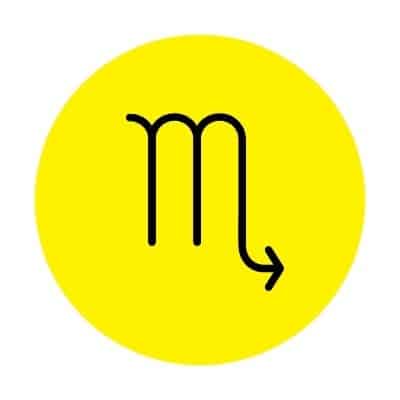 SCORPIO | Oct 23 – Nov 21
It's likely to be a slightly dissatisfying day for no other reason than a propensity to read too much into too little when it comes to basic, casual exchanges. Try not to over-analyze what is said, since this focus on implicit messages and meanings could lead to a few minor miscommunications!
Today's Lucky Numbers:6, 14, 26, 33, 37, 45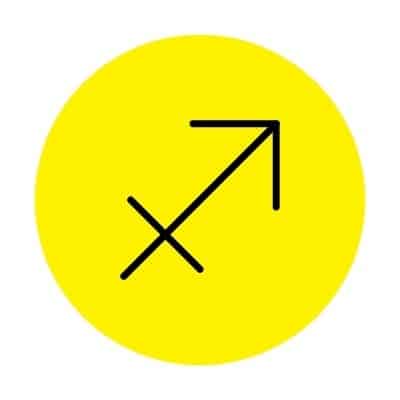 SAGITTARIUS | Nov 22 – Dec 21
While it may feel as though luck is firmly on your side, it's possibly a day to pre-empt and anticipate any areas of potential friction, since the planets are very likely to expose any weak- spots in your methods and strategies It's also a day that requires some flexibility when working through options and choices!
Today's Lucky Numbers: 2, 5, 13, 27, 32, 48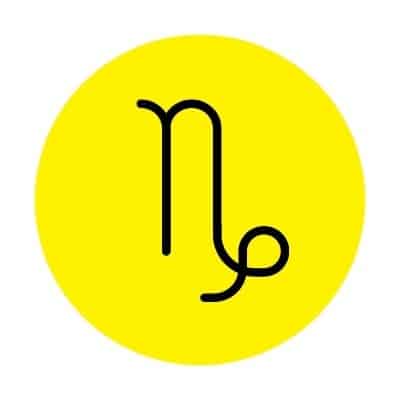 CAPRICORN | Dec 22 – Jan 19
Contradictory influences may well feel quite counterproductive when it comes to personal resources and matters. You may be inclined to zone in on faults and flaws without acknowledging the strong points. A possible stalemate in romance could undermine your confidence further!
Today's Lucky Numbers: 1, 8, 14, 26, 38, 43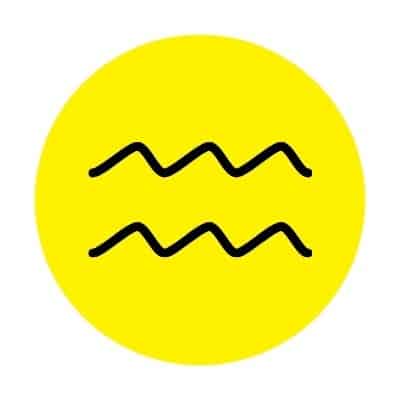 AQUARIUS | Jan 20 – Feb 18
Today's lunar influences may feel a little unreliable. Be wary of overreacting to unfavorable news or information, because chances are there will be a wide margin of error. Your best strategy may be to question what you hear. Don't just accept things at face value!
Today's Lucky Numbers: 2, 6, 13, 21, 30, 47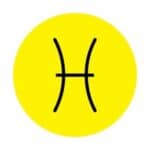 PISCES | Feb 19 – Mar 20
It's likely that you'll be compelled to take on more than you can cope with and you may end up time-pressured on a day when small glitches are more likely to come to light. Practical goals and aims within your immediate environment should be taken in small, easy stages!
Today's Lucky Numbers: 5, 14, 26, 30, 32, 45
More Horoscopes
This was the free astrology for today. Catch your daily Lucky Numbers and Horoscopes right here!
Horoscope content supplied under license. The feature and content may not be reproduced or distributed electronically, in print or otherwise.