Horoscopes can be described as an astrological chart representing the positions of the sun, moon, and planets at the time of a specific event. And in most cases, people are usually interested in the time of their birth, as it can help people understand their character and circumstances better. And perhaps it can even give some insight into the future.
ASTROLOGY for today
Motivational Quote
There is no distance too far between friends, for friendship gives wings to the heart. — Kathy Kay Benudiz
Wisdom from around the World
Beware of a man that does not talk and a dog that does not bark. — Portuguese Proverb
Chinese Proverb
Experience is a comb that nature gives to men when they are bald.
HOROSCOPES and Lucky Numbers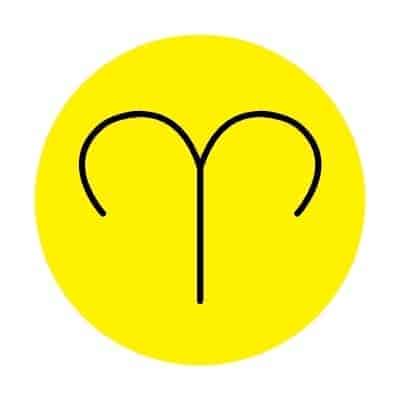 ARIES | MAR 21 – APR 19
You're likely to be feeling energetic and ready to begin the weekend. However, underlying this is an inclination to hold back when it comes to a choice; one that is likely to revolve around an emotional/romance-based development. A lingering element of thoughtlessness could guide you in the wrong direction!
Today's Lucky Numbers: 2, 7, 15, 23, 30, 47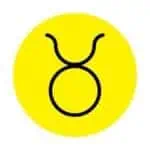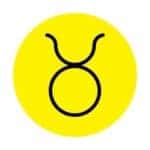 TAURUS | Apr 20 – May 20
Romance may look interesting, but do be aware of the marginally volatile vibe. It may even be best to accept certain comments at face value since there's a chance of a brief, whirlwind encounter, which may not develop into anything. It's a day to enjoy if you don't over-invest in casual exchanges!
Today's Lucky Numbers: 5, 14, 21, 28, 33, 46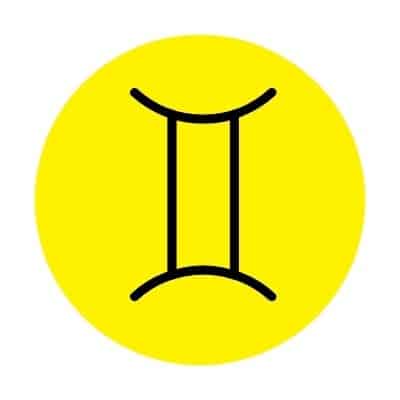 GEMINI | May 21 – Jun 20
The general vibe may well appear to be quite relaxed and lacking any pressure. However, thanks to lunar shifts later on, it's possible that a forgotten obligation could resurface out of the blue. You may need to readjust your approach. Don't be tempted to side-step this one!
Today's Lucky Numbers: 1, 8, 14, 27, 33, 48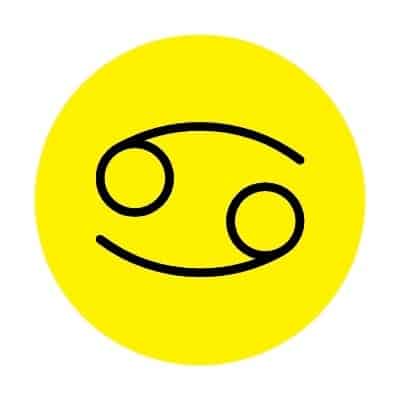 CANCER | Jun 21 – Jul 22
While it's a reasonable day to settle recent agreements, it's certainly not a good time to strike up new ones, since your bargaining power might not be as strong as you assume. In addition; while the evening brings clarity in general, you may need to be a little more objective during the daylight hours!
Today's Lucky Numbers: 2, 15, 27, 34, 38, 43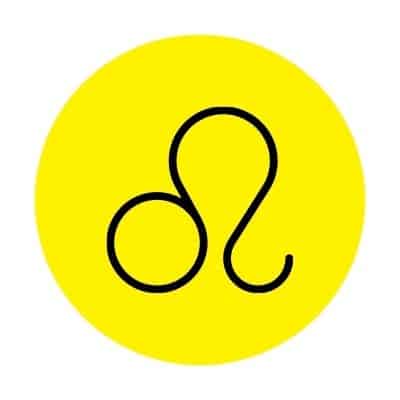 LEO | Jul 23 – Aug 22
It's a day to shape as you want, as long as you take into account any material and/or financial limits. The afternoon may well bring an interesting development: something currently just out of reach is likely to attract your attention. It may be a question of waiting for the right time!
Today's Lucky Numbers: 5, 14, 29, 32, 37, 46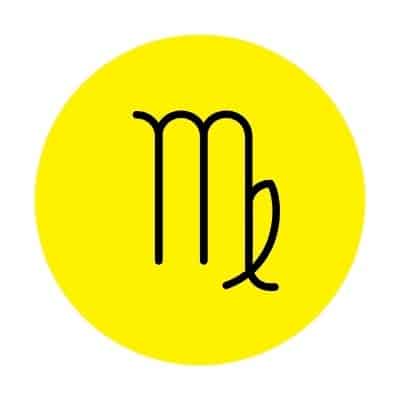 VIRGO | Aug 23 – Sep 22
It should be an easier day than of late. Certain issues that may have been bubbling to the surface are likely to recede to manageable levels. Reoccurring problems may well shrink down too, although you may need to bear in mind that some things might need to be left alone for another day!
Today's Lucky Numbers:7, 11, 21, 30, 38, 43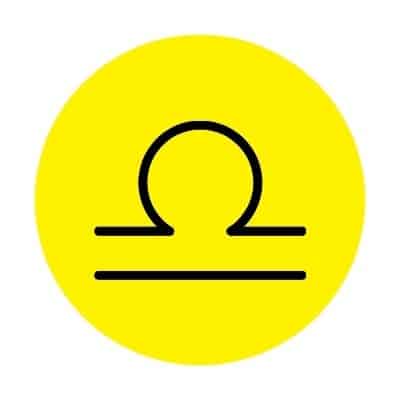 LIBRA | Sep 23 – Oct 22
There's a rather subtle AM/PM split in the day. Inactivity in the daylight hours could develop into a source of mild regret by the evening. It could be that you try and make up for wasted time right at the last minute. You may just have to accept one very minor defeat in the process!
Today's Lucky Numbers: 2, 5, 17, 24, 38, 44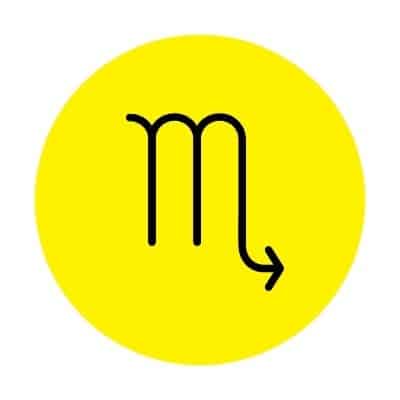 SCORPIO | Oct 23 – Nov 21
Receding influences will gradually nudge certain matters in the right direction. A specific situation or even relationship that may have been under a little stress recently will start to show signs of improvement. What will really help is maintaining a positive outlook from the early evening onwards!
Today's Lucky Numbers:6, 11, 13, 29, 32, 49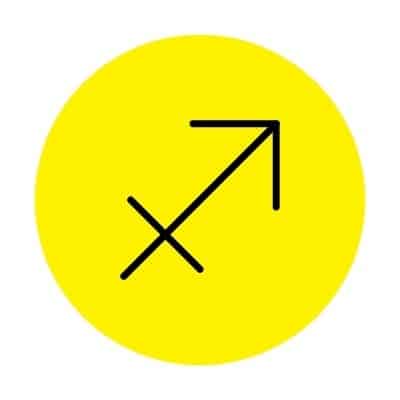 SAGITTARIUS | Nov 22 – Dec 21
There's likely to be a much-needed boost in perceptivity, so plan your day accordingly; tackle all those necessary duties/chores in the daytime, because second, there's an interesting evening to be enjoyed, which could segue into an interesting scenario on the romance front!
Today's Lucky Numbers: 5, 14, 28, 32, 37, 40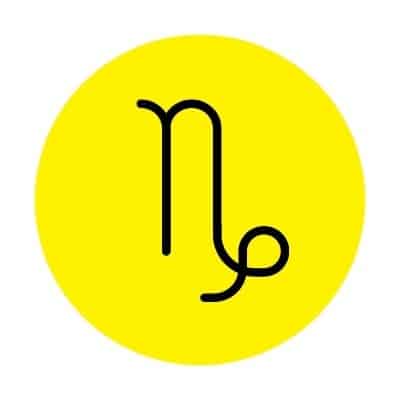 CAPRICORN | Dec 22 – Jan 19
General communications are reasonably well-aspected, but only to a point. You'll have more than a smattering of insight. However; your approach to a minor problem later in the day could be a little too restrictive. It is possible that you'll need to think outside the proverbial box!
Today's Lucky Numbers: 1, 6, 15, 29, 37, 44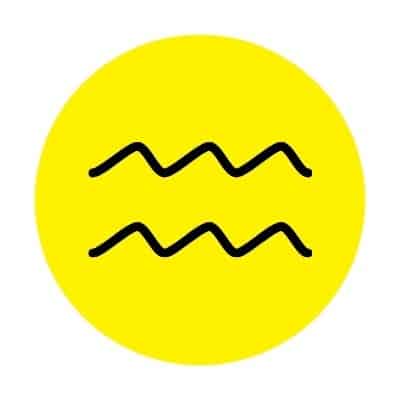 AQUARIUS | Jan 20 – Feb 18
It's likely to be a day where you lose a little of yesterday's restlessness and gain enough charm to get your own way. That said; do be careful how you interpret certain responses: lunar shifts indicate that incoming news regarding a personal matter may well be incomplete or unreliable!
Today's Lucky Numbers: 2, 18, 26, 31, 35, 48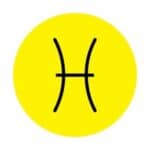 PISCES | Feb 19 – Mar 20
While the daylight hours may be a little unreliable on the material and financial front, a specific matter on a personal level is particularly well aspected from the early evening onwards. Clearing the air may well bring a hidden advantage if you go the right way about it!
Today's Lucky Numbers: 4, 13, 22, 25, 33, 46
This was the free astrology for today. Catch your daily Lucky Numbers and Horoscopes right here!
Horoscope content supplied under license. The feature and content may not be reproduced or distributed electronically, in print or otherwise.