Horoscopes can be described as an astrological chart representing the positions of the sun, moon, and planets at the time of a specific event. And in most cases, people are usually interested in the time of their birth, as it can help people understand their character and circumstances better. And perhaps it can even give some insight into the future.
ASTROLOGY for today
Motivational Quote
Wisdom consists of knowing when to avoid perfection. — Anonymous
Wisdom from around the World
The dog wags his tail, not for you, but for your bread. — Portuguese Proverb
Chinese Proverb
One dog barks at something, the rest bark at him.
HOROSCOPES and Lucky Numbers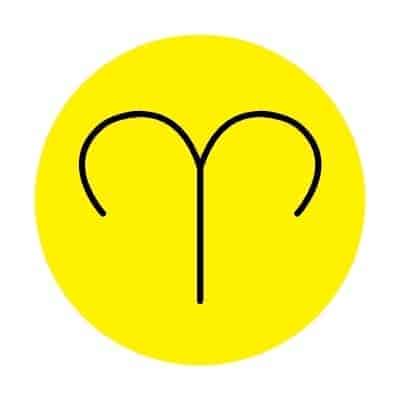 ARIES | MAR 21 – APR 19
It may be wise to strike a steady pace from the start. However, in order to do this you may need to relinquish some control, which may be harder than it sounds. You might find it difficult to work with like-minded types who are equally reluctant to share. It's not a day to try and exert too much influence!
Today's Lucky Numbers:     4, 17, 21, 25, 32, 47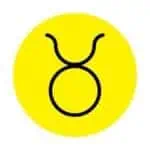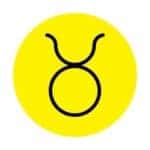 TAURUS | Apr 20 – May 20
While it's a day to be a little more decisive and to trust your own judgment, you may need to first and foremost stay focused. Romance may well be bubbling up in the background: if so, then you may not see anything definite until the weekend. In the meantime, look to the here and now!
Today's Lucky Numbers:      3, 8, 15, 23, 38, 41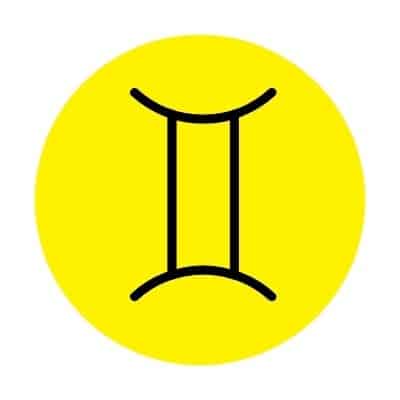 GEMINI | May 21 – Jun 20
You're likely to be a little too flighty in your day-to-day life, thanks to the airy vibe. If you try and split your time between too many different objectives and activities, then you're not so likely to create a great impression. Unfortunately, good intentions simply won't be enough!
Today's Lucky Numbers: 5, 14, 27, 33, 39, 43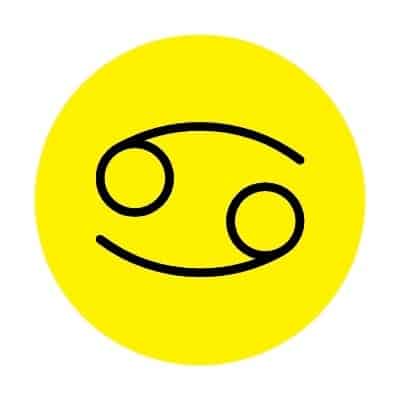 CANCER | Jun 21 – Jul 22
It's not a day to buck the trend, since there may be times when you are easily side-tracked. Too much attention to detail will be one possible time-waster, while focusing too much on a lesser issue may be another. In addition; a normally reliable individual may not be able to lend a hand when you need it!
Today's Lucky Numbers: 8, 13, 20, 29, 36, 48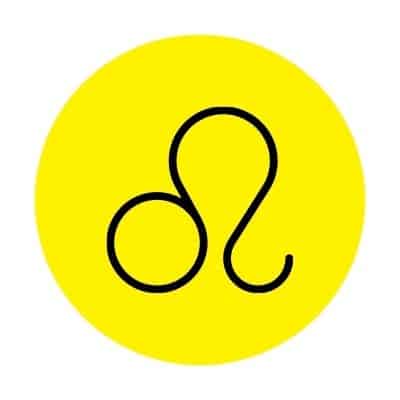 LEO | Jul 23 – Aug 22
On one level it should be an easier going day. That said; an informal exchange may give you cause to stop and think. This is likely to be connected to material/practical matters. It's possible that a specific development may become more complicated as the hours progress. Don't leave any jobs or tasks half-finished!
Today's Lucky Numbers:  7, 16, 19, 21, 30, 45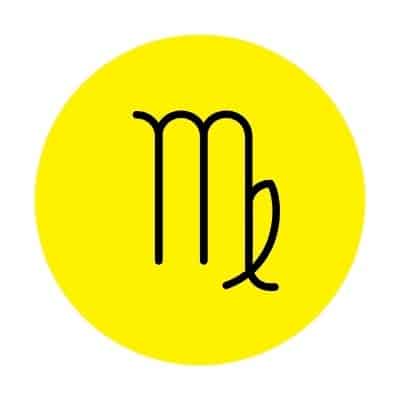 VIRGO | Aug 23 – Sep 22
It's a day where seemingly simple matters may become more convoluted, bit by bit. You may recognize certain discrepancies almost straight away, but challenging these may not be worth the stress. Aim to maintain a more harmonious vibe by ignoring the things that aren't really relevant anyway!
Today's Lucky Numbers:2, 15, 21, 26, 37, 42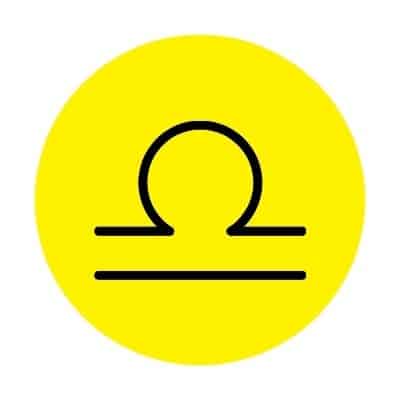 LIBRA | Sep 23 – Oct 22
It's possibly a day where you're likely to wonder if people around you are being overly controlling, or that your choices are being somewhat downgraded to make way for other people's preferences. There is a spikier vibe at large. It's perhaps a matter of biding your time for the moment!
Today's Lucky Numbers:  5, 14, 22, 25, 38, 44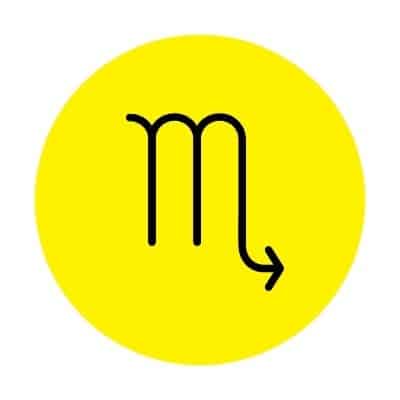 SCORPIO | Oct 23 – Nov 21
A very minor stroke of good luck when you least expect it could metaphorically open a door, but only for so long. An offer of support may well have a relatively short lifespan too. Given the evening's pricklier and slightly more obstructive vibe, it's certainly a day to quit while you're ahead!
Today's Lucky Numbers:1, 16, 29, 33, 37, 48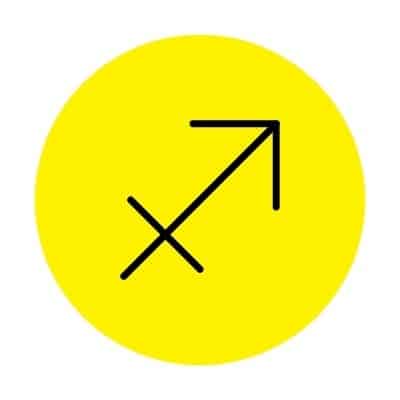 SAGITTARIUS | Nov 22 – Dec 21
It's a mixed day with a slightly unpredictable accent. The daylight hours may see you being a little disorganized. It's not that you'll be disinclined to finish what you started; it's more that you'll perhaps veer from your original plans. It's certainly a day to stick to what you know!
Today's Lucky Numbers:  2, 17, 23, 27, 30, 46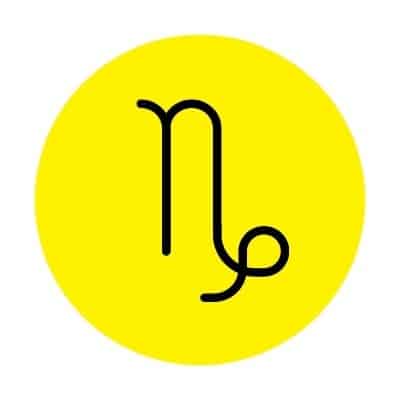 CAPRICORN | Dec 22 – Jan 19
 It's a day where incoming information may well distort or even play down a particular perspective. It may be best to occupy the middle-ground when it comes to views and opinions in general since the evening will bring a more clearly defined picture. In addition; don't automatically believe everything you hear!
Today's Lucky Numbers: 5, 13, 21, 30, 36, 42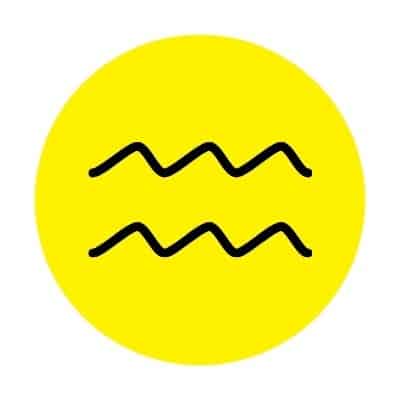 AQUARIUS | Jan 20 – Feb 18
The daytime hours might seem to plod along. Regard this slower pace as positive rather than negative. If you find that you're craving a little excitement to liven things up, then the evening influences may bring a very subtle development, which will need to be kept at the back of your mind!
Today's Lucky Numbers:   3, 16, 25, 28, 34, 41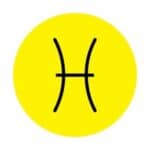 PISCES | Feb 19 – Mar 20
To get the most from the day it may be a question of balance and getting the timing right. An analytical approach is likely to be great for those relationships inside the workplace. However, outside the workplace, you may need to be a little more thoughtful in your methods!
Today's Lucky Numbers:  4, 17, 22, 26, 38, 43
This was the free astrology for today. Catch your daily Lucky Numbers and Horoscopes right here!
Horoscope content supplied under license. The feature and content may not be reproduced or distributed electronically, in print or otherwise.