Whilst the Department of Social Development was busy educating areas in the Eastern Cape about Alzheimer's and dementia, they learned that many senior citizens are relocating out of fear of being accused of witchcraft and being killed.
Senior members are relocating as they fear for their lives
The department is in the areas of Cacadu, Engcobo and Cofivamba to educate communities about Alzheimer's and dementia. This is part of the build-up to World Alzheimer's Day, which is on the 21st of September.
The residents of Ezingqolweni voiced their concerns regarding the killing of older persons in the area. The killings are due to a lack of understanding of Alzheimer's disease.
An anonymous community member revealed that about 45 elderly community members decided to relocate from the village of Ezingqolweni. The reason is that they are living in fear of being killed by fellow community members.
"Some older persons are living in fear and others are no longer sleeping in their houses. They sleep in groups under one roof so they may protect one another. But I think some of these killings are linked to criminal acts and we need the South African Police Service to also play their part by protecting our community," the community member said.
Residents complains about the treatment regarding elder residents
Mr Baleni Lwandle, a senior citizen from Ezingqolweni, explains how difficult it is to be an elder resident of the village.
"I am not happy about the manner in which we are being treated by some community members. I have been living here for many years and some fellow older persons were murdered in their homes after being accused of witchcraft. If there are differences and concerns, they must be resolved without people losing their lives," Lwandle said.
The department said that these areas were chosen in the Eastern Cape to embark on this education and awareness programme since it is leading in cases of killings of older persons.
The department hopes that the spreading of awareness and education will prevent these killings.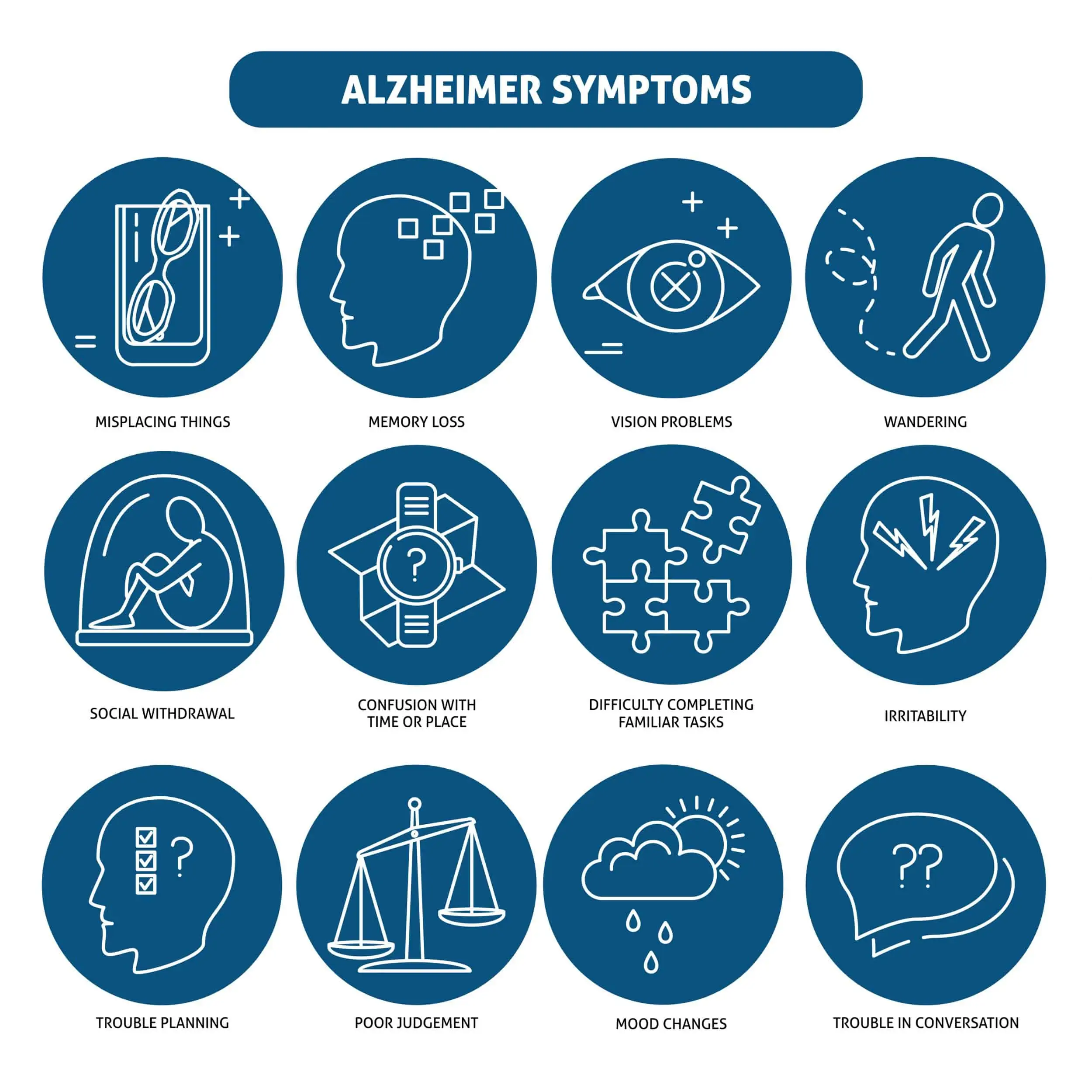 "Raising awareness is a fundamental prevention strategy that involves not only sharing of information but helping to change attitudes, perceptions and behaviour," the department said.
For more information: Senior citizens relocate as killings rise in Cacadu, EC