South Africa to end the year under "a state of disaster"
Minister Nkosazana Dlamini-Zuma has extended the country's national state of disaster by another month. It is now set to expire on the 15th of December 2021.
This is the 18th extension of regulations since June 2020, and
The news came out over the weekend via the government gazette. According to Dlamini-Zuma, "the extension considers the need to augment the existing legislation and contingency arrangements undertaken by the organs of state to address the impact of the disaster."
Ramaphosa talks about Social Employment Fund
According to President Cyril Ramaphosa, the Social Employment Fund will play a critical role in encouraging communities towards development. The fund is worth R800 million and is expected to create at least 50 000 jobs.
Ramaphosa explains how the Social Employment Fund will work exactly and shares how important community-based organisations are during the pandemic.
Read the full article here.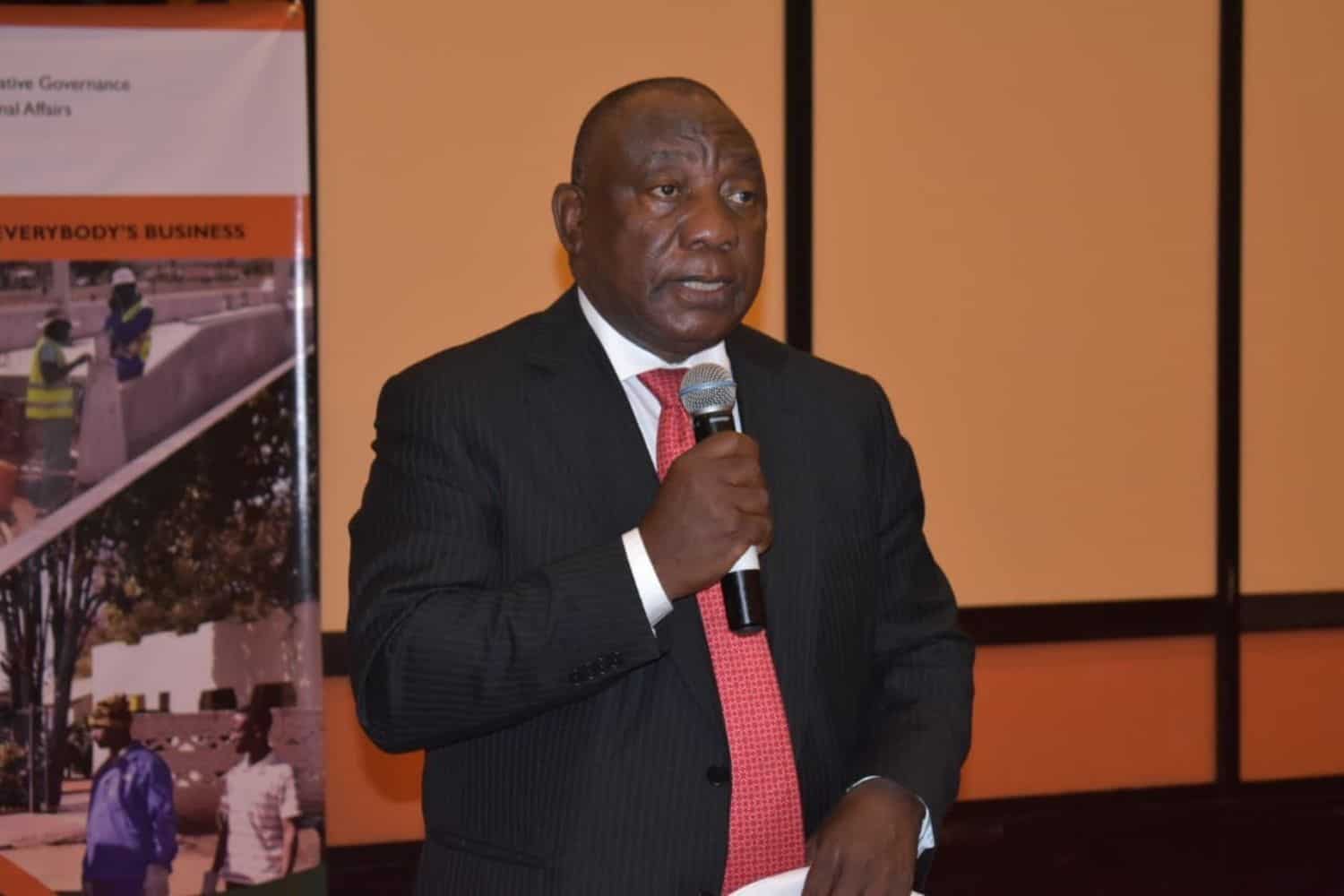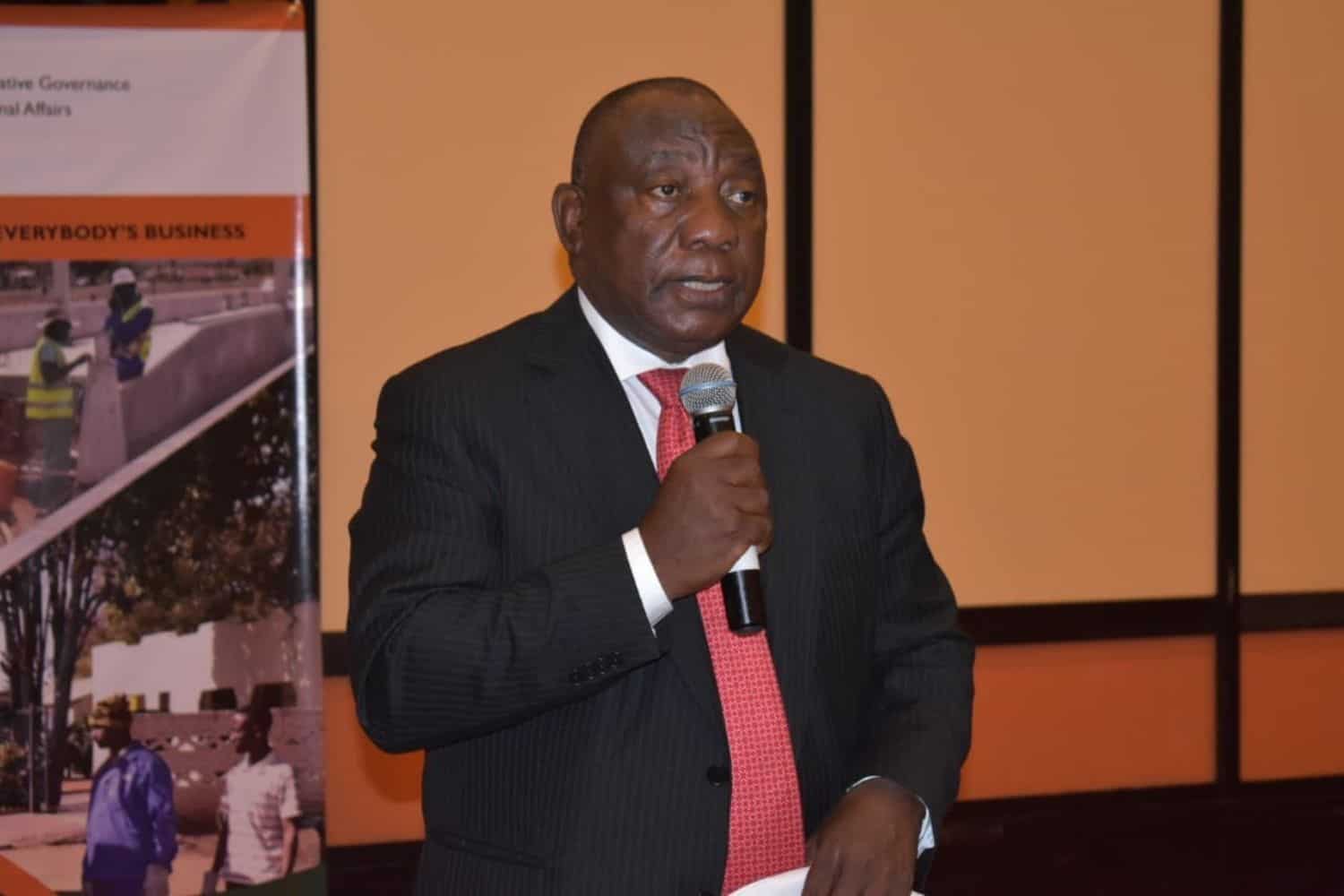 Gauteng suspects killed trying to steal Eskom infrastructure
Eskom has in recent months been addressing the problem of copper cable theft and infrastructure vandalism. And during October and November, 10 suspects have been caught.
And in the most recent attempt of theft, two suspects were killed.
"Sadly, two suspects lost their lives due to electrocution as they tampered with the electricity equipment in separate incidents," Eskom confirmed.
Read the full article here.