Lady Susan Hussey had long been the late Queen Elizabeth's most trusted confidante. However, her recent interaction cost her a long-standing title.
Ngozi Fulani speaks out about her racist interaction
In a new interview, Ngozi Fulani recounted her experience with Lady Susan Hussey. The CEO of the charity called Sista Space recalled the way the lady of the house moved her hair in order to see her name tag and continued to ask her questions about her nationality. 
She shared, "It was like an interrogation. I guess the only way I can explain it, she's determined: 'Where are you from? Where are your people from?'"
Ngozi Fulani further expressed that different individuals tried to explain that it may be an age issue in the recent interaction. However, Fulani did not believe that this was it.
"Let us be clear what this is. I've heard so many suggestions it's about her age and stuff like that, and I think that's kind of a disrespect – an ageism kind of thing."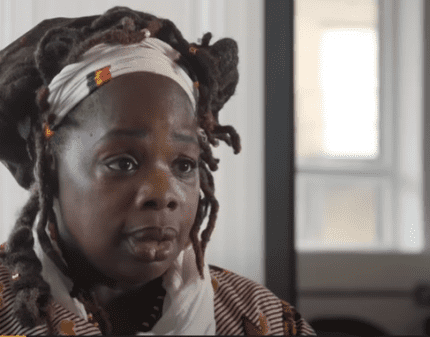 When asked if she would've liked an apology from Lady Susan Hussey, Ngozi Fulani simply stated that she would have liked the interaction to not have happened at all.
"I would have preferred it did not happen…I have to keep the focus where it should be and that's against violence against women and girls."
Lady Susan Hussey resigns
To her frustration, Ngozi Fulani further added that she felt Lady Hussey was trying to get her to denounce her British citizenship by prying on her family history. 
She said, "I'm very proud of my African heritage. This is like the Windrush thing to me. You're trying to make me unwelcome in my own space."
Until her recent departure, Lady Susan Hussey had been a member of the royal family since the day Prince Andrew was born. The lady of the house as they now call it had been responsible for hosting events for the royal family. 
Different media outlets have since reached out to Lady Susan Hussey for comment but have not heard back. The former royal aid has since resigned from her position following the incident.
Source: BBC News