In the early morning hours of Sunday, 12 September, R5600 worth of fuel and five stolen bank cards were confiscated. A Toyota Quantum minibus taxi was stopped on the N2 highway between Knysna and Sedgefield when the suspects were caught.
Vigilant members of the Knysna Crime Prevention Unit were alerted about possible illegal activities involving the vehicle. The vehicle was at a petrol filling station at Main Street, Knysna when witnesses first noticed them. However, upon the arrival of the unit, the vehicle had already left.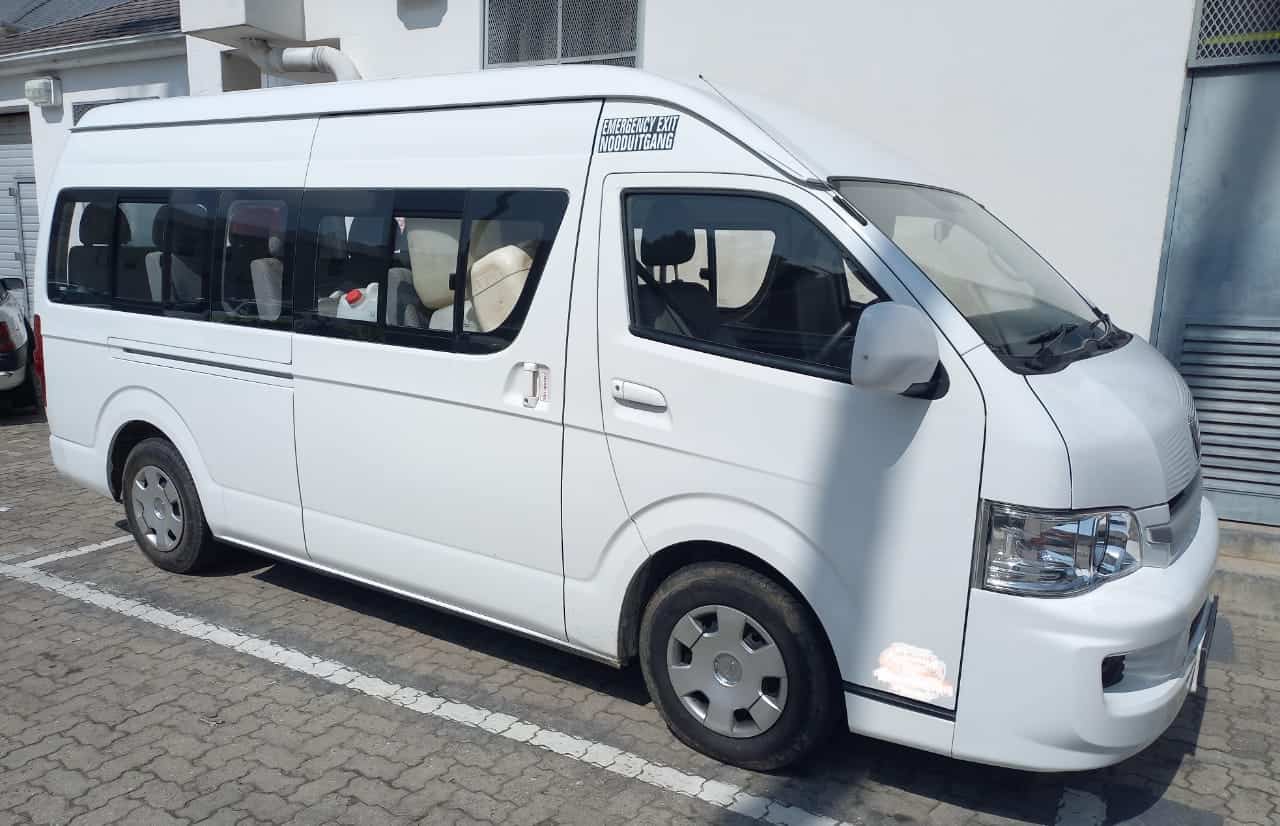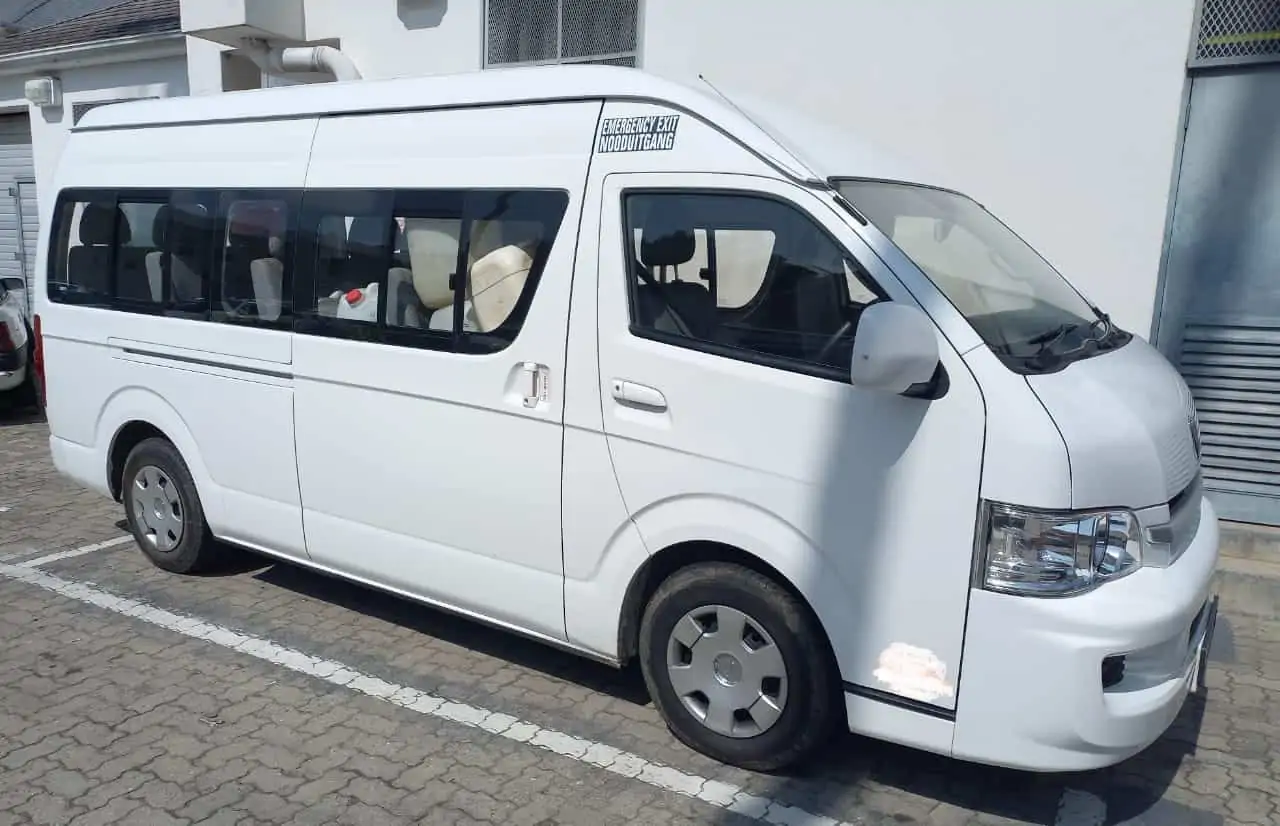 The unit kept a lookout for the vehicle and tracked it down at 01:00 in the morning at Sedgefield. Three suspects were in the vehicle, the 35-year-old driver and two passengers.
Upon searching the vehicle, the members found thirteen 25 litre containers filled with fuel. As they continued searching the vehicle, they found five fule and oil cards of various banks hidden under a seat. The suspects were unable to account for the possessions. And as a result, they were arrested on charges of possession of suspected stolen property and fraud.
Further investigation shows that the suspects are from Thembalethu in George. According to police, they allegedly used the cards to purchase fuel at the filling station. An ongoing police investigation is set to find the origin of the fuel cards.
For now, the trio remains in custody and they will appear in court once charged.