Today's Weather Forecast for South Africa
See the latest weather forecast and warnings across South Africa. From Heat Waves to Thunderstorms, stay up to speed with TODAY'S Regional Weather Forecast: 17 March 2022.
Transnet fuel pipelines have seen more than 70 incidents of theft in the last year
During the last financial year, the Transnet fuel pipelines have seen more than 70 incidents of theft taking place. And on Wednesday, thousands of litres of diesel were pumped from the pipeline illegally.
Thieves in the Free State left the valve open and thousands of more litres ran for 300m into the Meul River – contaminating the water and the environment around it.
According to Albi Modise, the spokesperson for the Department of Forestry, Fisheries and the Environment, ± 6000 square metres of land and vegetation have been affected after the horrific and frustrating incident.
barely 20km from my home, 'millions of litres' of diesel leaking into the pristine highlands from theft damage to the pipeline. pic.twitter.com/ggjmmxsChV

— сняis сндмеLеои (@chrischameleon) March 10, 2022
New proposed Covid-19 regulations open for public comment
The Health Department has published new proposed Covid-19 regulations that are open for public comment.
And if approves, these regulations will then replace the National State of Disaster as long-term regulations. However, the proposed regulations have already caused some confusion and concern. There seems to be some concern regarding which aspects are specific to Covid-19 and there are inconsistencies relating to the surveillance and control of notifiable medical conditions.
What's for dinner?
Probably the question everyone dreads on a daily basis is, what's for dinner? Well, what about our daily selection of: Beef and Pork Mince Meatballs Baked with Rosemary and Garlic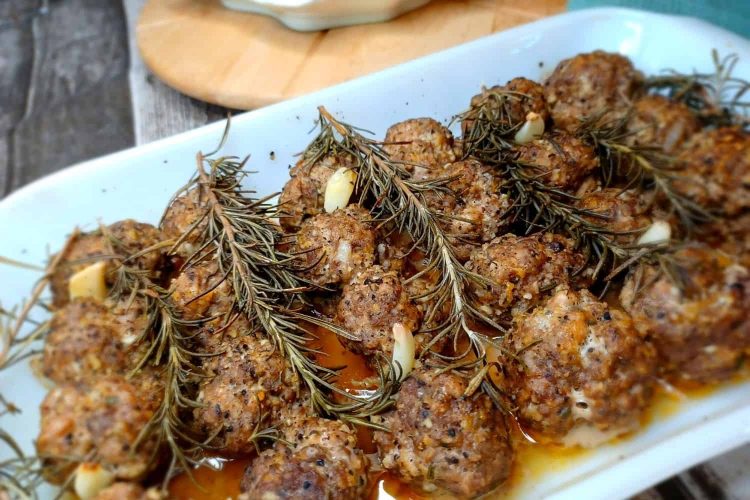 Are you last night's Lotto winner of R18.5 million
Did you miss last night's Lotto numbers? See them here: Lotto Results
What does your Horoscope have in store for you today?
See your daily insight into the future by reading your horoscope along with other astrology that you don't want to miss! Here are the Horoscopes.