Table of contents for Today's Top News for Tuesday
Today's Weather Forecast for South Africa
See the latest weather forecast and warnings across South Africa. From Heat Waves to Thunderstorms, stay up to speed with TODAY'S Regional Weather Forecast: 6 September 2022.
Five Basotho nationals allegedly involved in the Soweto tavern mass shooting identified
One of the suspects is a leader of a Lesotho group that is linked to zama-zamas
Read the full article here.
CoCT launches online booking system to help customers to avoid long queues for car licences
Bookings will be valid from 15 minutes before and after the appointment time
Read the full article here.
Watch: Dance off breaks out in the middle of Gautrain station
Gautrain commuters were recently surprised by a group of dancers showing off their best moves. Have a look at all the fun here.
Read the full article here.
What's for Dinner?
Stuffed Chicken Breasts with a fresh Salsa Verde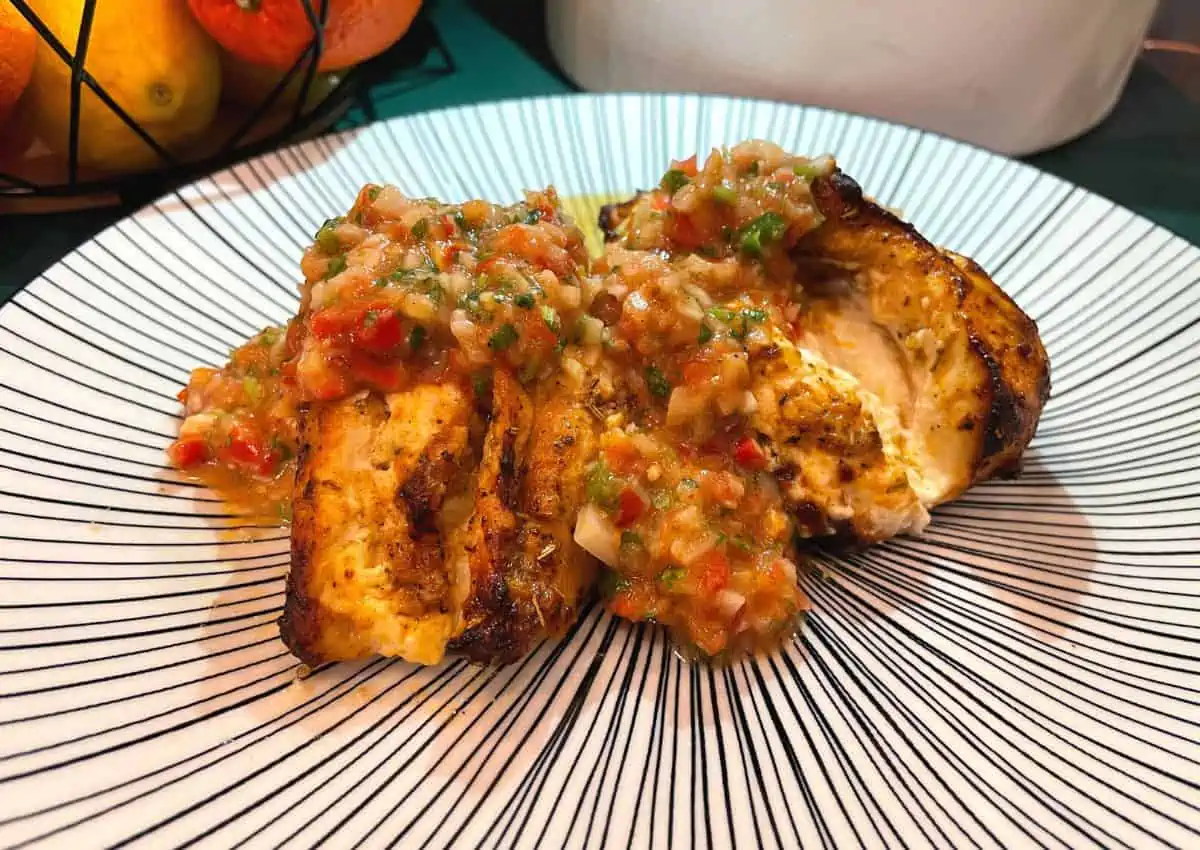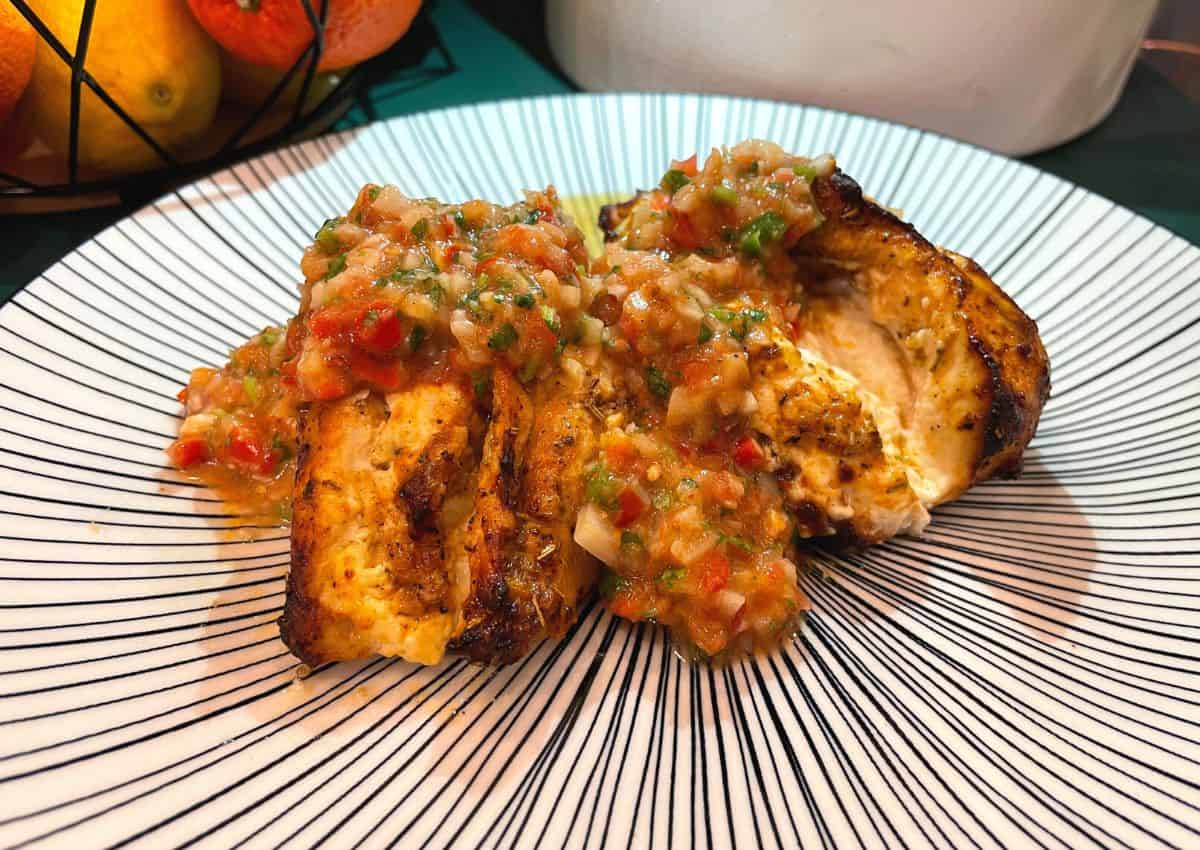 Are you last night's Lotto winner?
Did you miss last night's Lotto numbers? See them here: Lotto Results
What does your Horoscope have in store for you today?
See your daily insight into the future by reading your horoscope and other astrology that you don't want to miss! Here are the Horoscopes.
Never miss the latest daily news by clicking here. This was the Top News for 6 September 2022.