The R350 SRD grant was introduced by the government as a response to the impact of Covid and the lockdowns. In discussion documents which have not been widely circulated, the Presidency and the National Treasury have suggested options for new grants to replace the Social Relief of Distress (SRD) grants.
Table of contents for Today's Top News for Friday
Today's Weather Forecast for South Africa
See the latest weather forecast and warnings across South Africa. From Heat Waves to Thunderstorms, stay up to speed with TODAY'S Regional Weather Forecast: 9th of September 2022.
Ramaphosa, Zulu Royal family and Nelson Mandela Foundation pass their condolences over the death of Queen Elizabeth
Queen Elizabeth II, the longest serving Monarch, passed away on Thursday aged 96.
Read the full article here.
[Watch] Shocking moment as yet another baby is snatched in a shopping store in SA

A case of kidnapping was opened against the two women who allegedly kidnapped a toddler in a shopping store.
Read the full article here.
Nostalgic snacks that will forever define South African culture
You know that you are a South African when you see these products!
Read the full article here.
It's the weekend, so the proper question is, What's for Dessert?
It's Friday and that means we can do a little indulging! So why not make a familiar favourite, The one and only Peppermint Crisp Tart!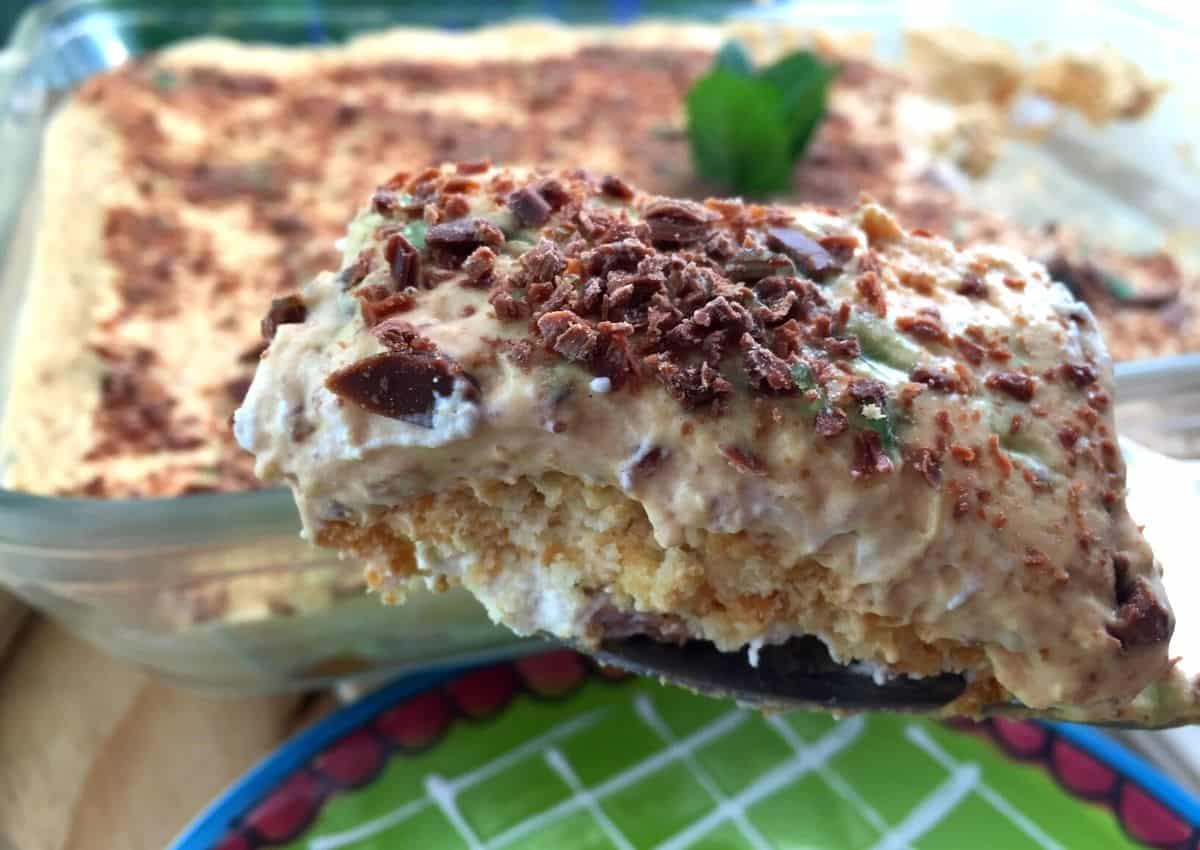 Are you last night's Lotto winner?
Did you miss last night's Lotto numbers? See them here: Lotto Results
What does your Horoscope have in store for you today?
See your daily insight into the future by reading your horoscope and other astrology that you don't want to miss! Here are the Horoscopes.
Never miss the latest daily news by clicking here. This was the Top News for 9th of September 2022.