British PR guru, Rob Shuter, worked on Jennifer Lopez's PR team between 2003 and 2005. And it was Shuter who personally wrote the Hollywood power couple's break-up statement after their split in 2004.
However, Shuter believes that the only reason why the pair split was due to Affleck's addiction problems. And now that the actor finally appears to have beaten his demons, Shuter predicts that "Bennifer" will finally get married.
In a comment, Shuter recently said, "Ben was the one that got away. When they broke up his demons were a secret. Since then, he has been very honest about his struggles and has confronted them. They had the right love at the wrong time. Now is the right time".
"Bennifer" reunited shortly after A Rod split
Lopez, 52, and Affleck, 49, rekindled their relationship in May this year. This came as a surprise to everyone as it followed her split from former fiancé, baseball star Alex Rodriguez.
Ever since then, the pair have become inseparable. And after recently making their first red carpet appearance for the first time in 15 years, rumours started to form that they could get engaged for the second time.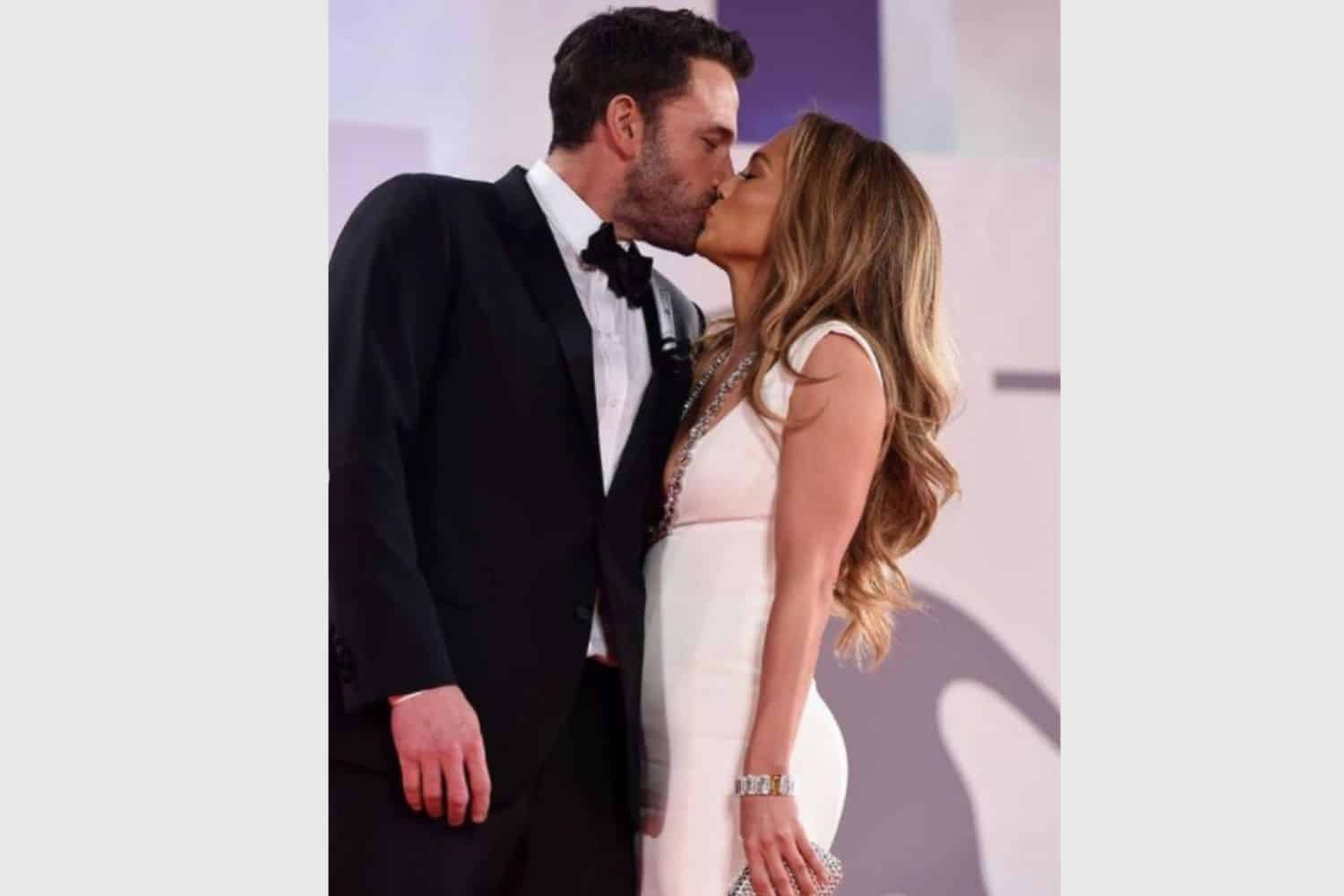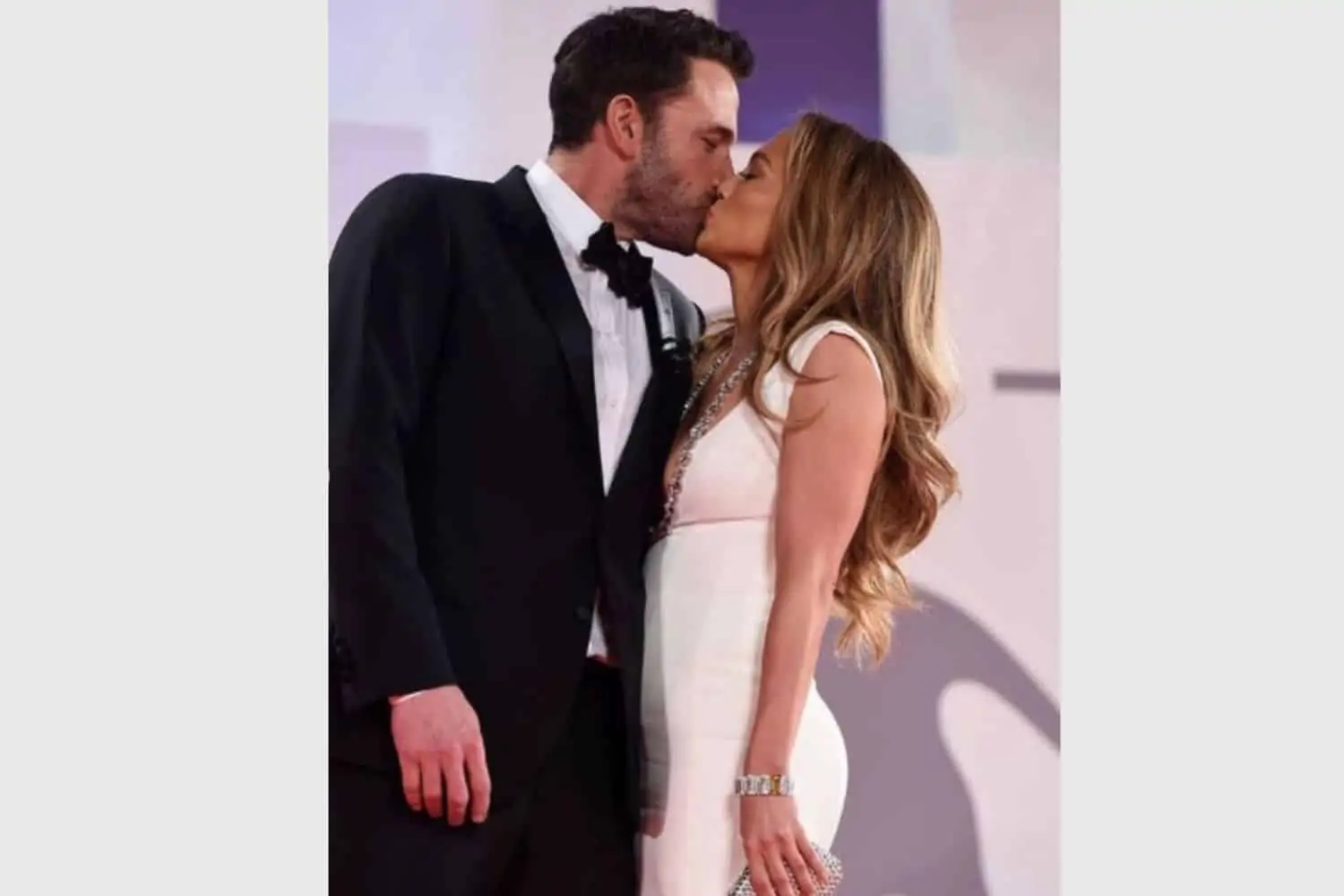 Nobody knows Jennifer Lopez better than Shuter
The podcast host and TV presenter says that he and Lopez were so close that she didn't even wear makeup in front of him. And even though the superstar has a reputation for being a diva, Shuter says he was the total opposite.
He explained: "I know we've all heard horror stories about celebrities but I have a chapter on kindness and Jennifer Lopez. She taught me nobody is kinder to themselves than celebrities."