This is a quick and easy way to make an absolutely divine sugar-free, dairy-free custard that is just bursting full of nutrition! Serve it hot and pour over any delicious dessert of your choice. Or chill it in the fridge to produce a stiffer custard that can be scooped up and served with some ice-cream.
All Healthy Ingredients
I must be honest, the first time I made it I kept wondering how all these ingredients were going to combine to taste like custard. But I was not in any way let down! I was amazed at the flavour that came from raw egg yolks blended together with nut milk and such a small amount of extras like gelatin, vanilla and stevia. To top it off this custard is literally a little nutrition booster for your body. Although you are what you eat, so I recommend using organic, sustainable ingredients.
And I always like to add in the option of honey where ever I can. This delicious custard is no exception as honey does wonders for its flavour. Although, it does mean that your homemade custard won't be totally sugar-free if you substitute your stevia for honey.
Use Any Milk That you Want
If you can have dairy, you are welcome to use normal dairy milk for this recipe. The quantities should be the same. However, you still have many options even if you prefer to stick to a non-dairy option. Coconut milk for a start is divine for this recipe. Although bear in mind that coconut will give the custard a coconut flavour in the end. If you are using nut milk, you can choose whichever one you want. I, for example, used unstrained homemade almond milk for my custard. This is why you will see little flecks of nuts in the photos. Straining your milk will make the finished product smoother.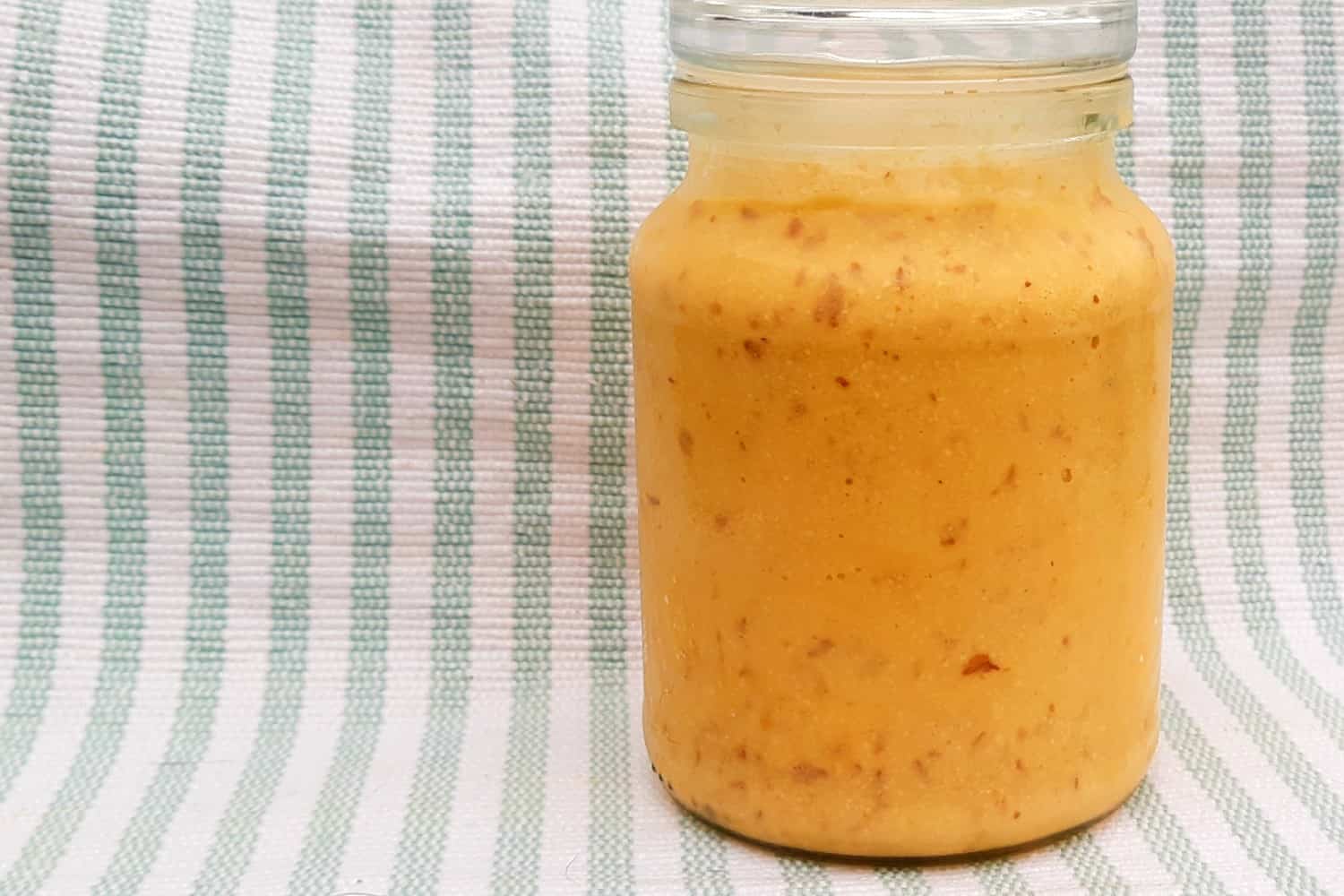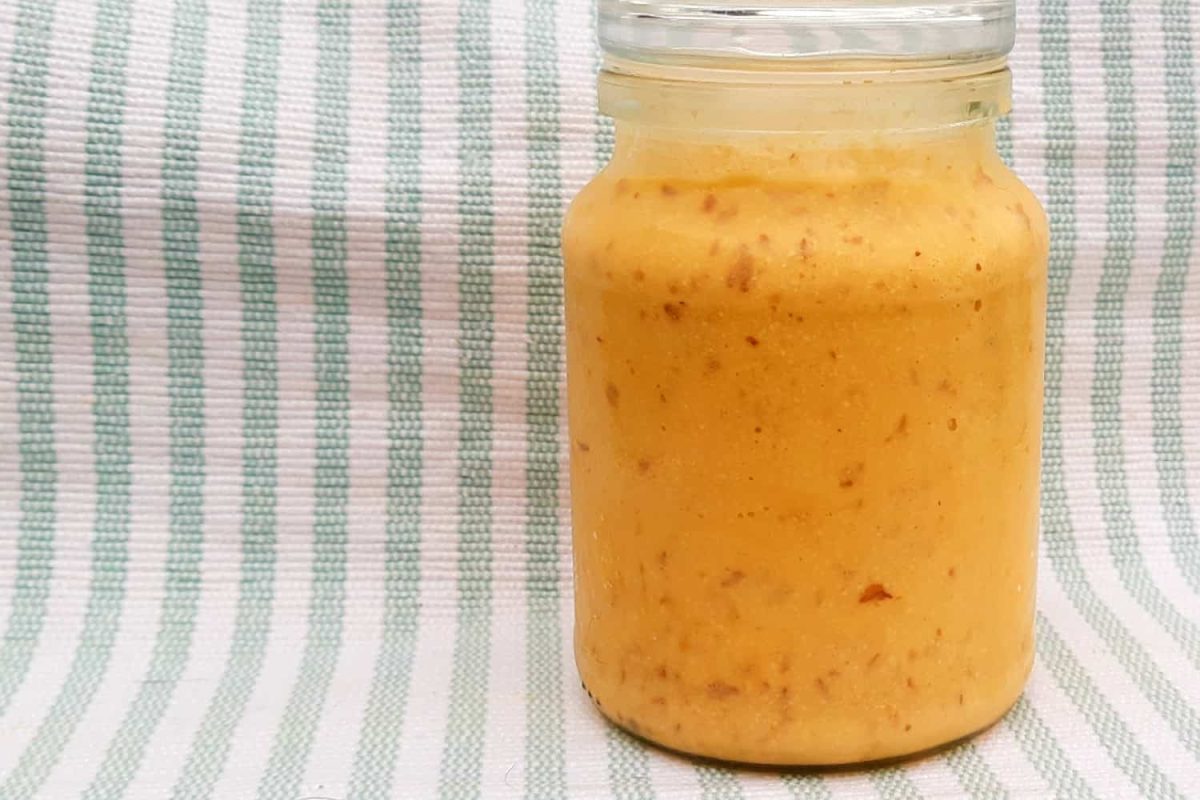 Ingredients
8

Egg Yolks

1/2

tsp

Vanilla Essence

1

tblsp

Gelatin

1/2

tsp

Stevia Powder

3

cups

Nut Milk
Instructions
Place one cup of milk into a saucepan and sprinkle the gelatin over the top. Leave it to bloom on the surface of the milk. This usually takes about 1 minute.

Heat the gelatin milk mix, while stirring, until little wisps of steam start to form and the gelatin is completely dissolved. This usually takes 2-3 minutes.

Blend the rest of the milk with the egg yolks, stevia, vanilla and your warmed gelatin milk mix.

You can now serve the custard as is or heat the entire mixture up slightly to pour as a warm custard over your dessert of choice. You may also refrigerate it to allow it to thicken and be scooped out and served at a later point.