Horoscopes can be described as an astrological chart representing the positions of the sun, moon, and planets at the time of a specific event. And in most cases, people are usually interested in the time of their birth, as it can help people understand their character and circumstances better. And perhaps it can even give some insight into the future.
ASTROLOGY for today
Motivational Quote
So long as we love we serve; So long as we are loved by others, I would almost say that we are indispensable; And no man is useless while he has a friend. — Robert Louis Stevenson
Wisdom from around the World
Listen to all, plucking a feather from every passing goose, but, follow no one absolutely. — Chinese Proverb
Chinese Proverb
Only when all contribute their firewood can they build up a strong fire.
HOROSCOPES and Lucky Numbers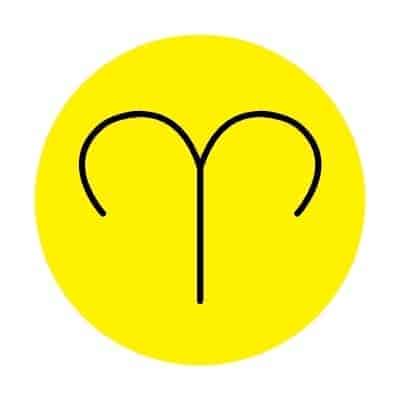 ARIES | MAR 21 – APR 19
There's a slight Friday the Thirteenth vibe about. Interruptions to your daily/work routine are likely. There could even be a surge in the workload at the last minute for some Rams, while others may have to engage with a minor glitch closer to home. It'll help to regard a setback as an actual step forward!
Today's Lucky Numbers: 5, 9, 14, 21, 33, 47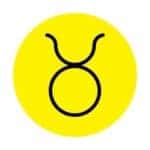 TAURUS | Apr 20 – May 20
It's possible that certain people around you may have quite restrictive attitudes and approaches. There may be a feeling that you can't quite get past one particular block. It's a day to get through. In addition, it may be a wise move to cross-team work from the day's agenda!
Today's Lucky Numbers: 2, 18, 20, 29, 35, 42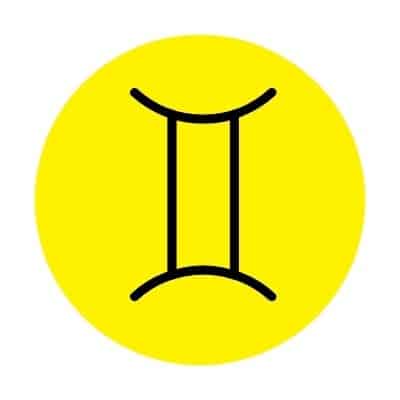 GEMINI | May 21 – Jun 20
A Friday the Thirteenth vibe may bring about very minor flurries of poorer luck on the romance side, since even light-hearted chitchat may be misinterpreted by others. A little flirting could backfire by the evening. Avoid sending out any mixed messages and avoid playing games for today!
Today's Lucky Numbers: 1, 17, 26, 34, 41, 49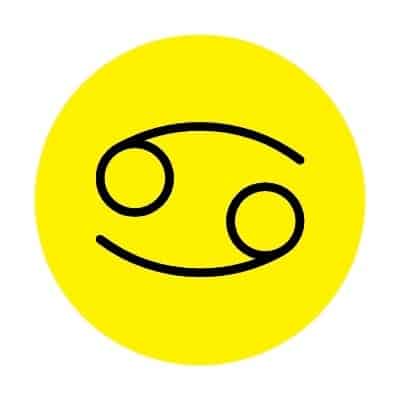 CANCER | Jun 21 – Jul 22
Communications are not very well aspected and a rigid or stubborn approach could actually add significantly to a marginally unlucky vibe, especially when it comes to romance. You might need to bear in mind that perhaps you got something wrong. If so, then be graceful about your error!
Today's Lucky Numbers: 2, 5, 13, 25, 38, 43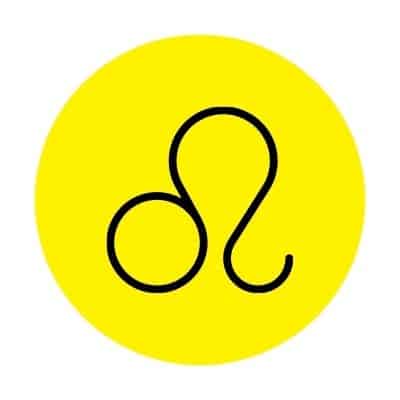 LEO | Jul 23 – Aug 22
A slightly humorless vibe could have more of an impact than you realize and may actually divert your attention from slightly more pressing matters. Perhaps there will be a slight tendency to overlook one development in particular, especially when it comes to established information/news!
Today's Lucky Numbers: 7, 16, 19, 22, 35, 41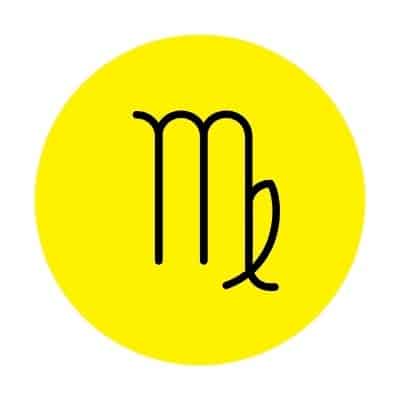 VIRGO | Aug 23 – Sep 22
A calmer vibe has the capacity to filter out some of the recent emotional intensity, making this a day for some genuine progress. That said; a boost of energy will need to be spent in a productive way, or you could end up spreading yourself a little thin. Just bear in mind that it's a day when good luck will be in fairly short supply!
Today's Lucky Numbers:3, 5, 18, 24, 38, 43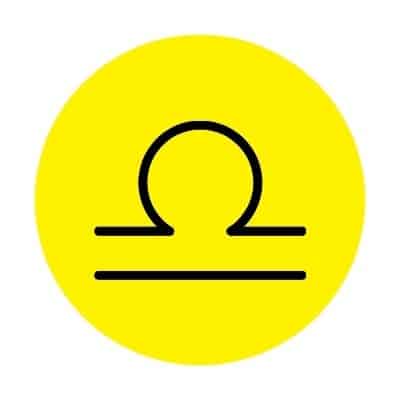 LIBRA | Sep 23 – Oct 22
While the overall vibe brings a little surge of confidence, you may need to curb a rather blasé approach, since the demands of the day are likely to require a little more discipline than you realize. In addition; this approach could encourage you to leave something until the last minute!
Today's Lucky Numbers: 6, 17, 21, 30, 39, 44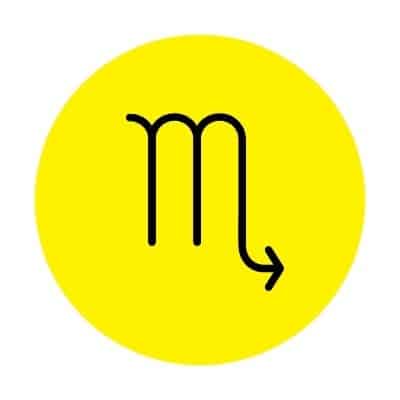 SCORPIO | Oct 23 – Nov 21
A development on the emotional/romantic front may occur at some point through the day, but it's not likely to be concluded soon. The rather muddled vibe may well be easier to navigate if you're attached, but singles may need to avoid being too obvious or a little too direct!
Today's Lucky Numbers:1, 18, 23, 37, 42, 45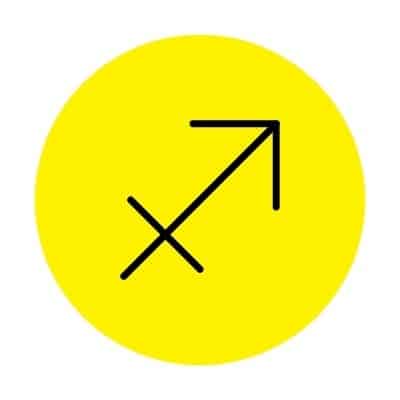 SAGITTARIUS | Nov 22 – Dec 21
Material matters will take the focus, with a specific emphasis on forging ahead on the work side. That said; don't become too focused on personal gains, since it's a day where even moderate results may be subject to the Friday the Thirteenth vibe. When it comes to money, take care with apparent 'bargains' too!
Today's Lucky Numbers: 3, 14, 16, 25, 32, 46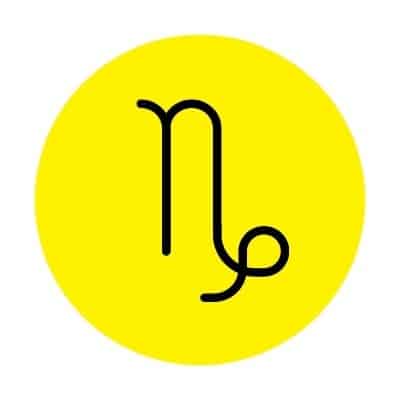 CAPRICORN | Dec 22 – Jan 19
The general rule of the day for nearly all Goats will be to quit while you're ahead. This could be very relevant when it comes to an unexpected either/or decision. It's not the best day to commit to something without knowing all the facts. If something doesn't sit right then find a way to disengage!
Today's Lucky Numbers: 4, 18, 24, 29, 30, 45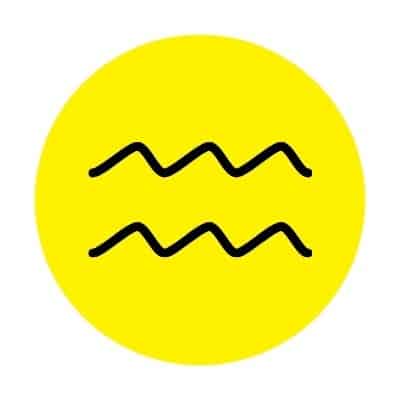 AQUARIUS | Jan 20 – Feb 18
The emphasis may switch without much warning from the present to the past, thanks to a marginally fretful and fairly impractical vibe. Something may appear to take on a greater significance than it deserves. Try not to get too drawn into heavy dialogue over things that can't be changed!
Today's Lucky Numbers: 3, 7, 16, 22, 39, 44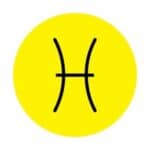 PISCES | Feb 19 – Mar 20
The planets are giving you the green light to address a matter when it comes to relationship issues. That said; communications have the capacity to be muddled and unclear, so be careful what you say and how you approach this. It's not the best day to initiate those discussions where you're likely to hit an impasse!
Today's Lucky Numbers: 5, 8, 13, 20, 31, 42
More Horoscopes
This was the free astrology for today. Catch your daily Lucky Numbers and Horoscopes right here!
Horoscope content supplied under license. The feature and content may not be reproduced or distributed electronically, in print or otherwise.