Nissan's partnership with the exciting Spirit of Africa property, which is celebrating its 19th year, highlights the brand's dedication to fostering a community of adventure-seeking off-road enthusiasts. It also serves as the perfect showcase for the all-terrain capabilities and advanced technologies in the Nissan Navara.
Over 300 teams entered the inaugural Nissan Spirit of Africa challenge, which ended on 5 June, with the much-anticipated finals are scheduled to take place on 13-16 July.
"We are proud of the turnout for the first edition of Nissan's Spirit of Africa, which saw drivers contest to secure their spot in the finals. Through all the dust, terrain, sport and navigation – Nissan is excited to see what our motoring associates can do behind the wheel of the rugged and redefined Nissan Navara," said Stefan Haasbroek, Nissan Africa Chief Marketing Manager Director.
Renowned for its challenging terrain and thrilling atmosphere, the Spirit of Africa challenge was created by eleven-time South African Rally Drivers champion and local motor racing legend, Sarel van der Merwe. It has been described as the "toughest 4×4 challenge in Africa" and provides the "average" driver with an opportunity to test their off-road driving ability in a competitive environment.
With its reliability, brute power, and cutting-edge technology, the Nissan Navara is the ideal choice for navigating the wild terrain of the Spirit of Africa. Several locally built, highly capable Nissan Navara's have been made available for the media leg of the event, each expected to be pushed to the limit. Through rough terrain marked by steep inclines, muddy crossings, and heart-stopping descents that demand precision, speed, and endurance – the Nissan Navara has your back.
"The Nissan Navara has been meticulously enhanced for African roads, offering a bakkie that is not only competitive globally, but also tailored to thrive in the unique conditions found in Africa. Our commitment to delivering the right products for South Africa and the markets we serve across the continent is evident in the Navara's innovative design and capabilities," concluded Haasbroek.
As part of Nissan's dare to move and commitment to pushing boundaries, defying limits, and bringing the thrill of off-road adventure to the forefront, the carmaker also recently launched the 'Nissan Adventure Club'. Designed to empower its customers with knowledge of their Nissan vehicle's features and capabilities by taking it through its paces on the off-road track while learning important defensive driving techniques.
Catch up on all the previous Spirit of Africa rounds on Nissan South Africa's YouTube page, with the finals episode airing a week after the competition has taken place.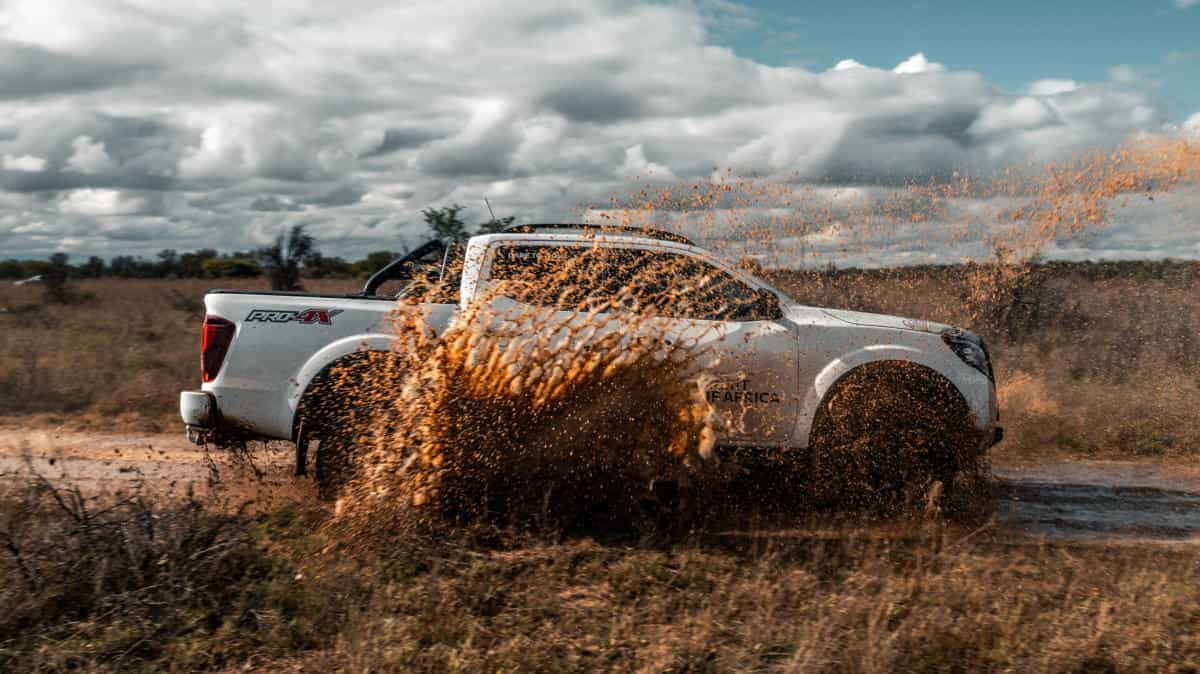 Content and images supplied via MotorPress