Today on Crypto Banter In The Game 25 January 2022 Hustle brings us the six gaming industry coins leading the recovery in the market. Don't miss out on the last episode of in the game right here.
In The Game
Hustle kicks of the episode today with illustrating how the NFT market is growing by showing us an article which states the Youtube CEO hints at potential NFT features. We really are living in an exciting time for digital development and the more widely accepted NFT's become the more all of us in it will benefit.
Illuvium
Auto battler private beta is currently running. The open world game is not yet live but for now you can set up arenas and paly a type of survival style interface where you place your illuvials and have them face off to an opponents illuvials. You can sign up for consideration to be a tester so if you interested head over to the official illuvium site and enter your details.

Low market cap with great visual in the game itself. Social open environment combat game with a dungeon crawler feeling. A player vs environment game where you face off against waves of enemies. Hustle believes the game token is at a good buying point right now.
Six gaming project ripe for recovery
Recover has already started a little with a slight BTC correction. Hustle believes these six projects are value buys right now.
Gala
Gala games studio has so many great games coming up and they are lead by some big names in the industry. They are planning for the long term and they look very solid. This is project here to stay so it is advisable you keep your eyes on this project.
Immutable X
Immutable X is a layer two Ethereum solution for P2E games. Some big games already running on this platform (and more coming) not to mention many NFT projects already listed. They have a very healthy vesting chart with private vesting only starting in November.
Phantasma
Layer one blockchain built for smart NFT's and gaming. Market cap and fully diluted are almost identical which is a very bullish sign. Smart NFT's are NFT's that you can upgrade over time through usage. You can go check out the games currently available on Phantasma Pavillion here. Hustle believes this is a high value project.
Ultra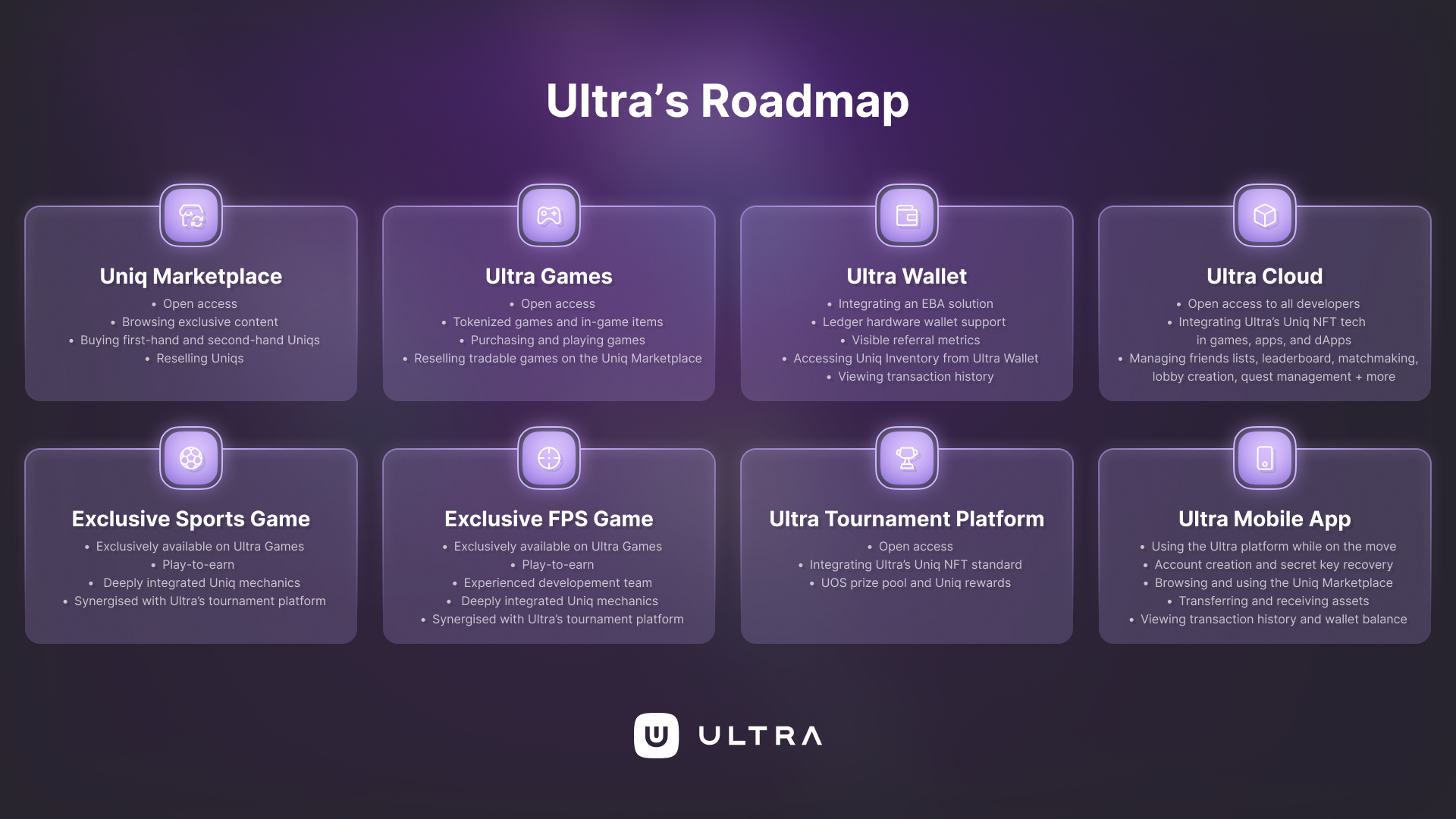 As you may know Utlra is going to be the Steam of blockchain gaming. Not only will they lead the way with WEB3 games but they are also inviting WEB2 games with a very low distribution fee. So may great things coming to this project, check out the medium article for a full breakdown.
We can expect great things from the exclusive sports games and fps games they are promising us because they have Ubisoft as in house designers and Ubisoft is simple top tier. Think of it as a Netflix original production for gaming.
Vulcan Forged
Vulcan forged is bringing absolutely gorgeous visuals which is obviously a great feature for any game. Currently they have 6 titles with tons more coming.
SuperFarm
Hustle keeps bringing this bad boy and we know it is quality but now we are at $0.67 so it is at the best point so far to buy. The NFT market they are bringing will be awesome with much lower gas fees than Opensea. The Imposters game should also be huge.
Pegaxy
Hustle tells us about his criteria for buying horses in Pegaxy. In a nutshell he focuses on high speed and thereafter he wants a nice rounder balance between the other elements aiming for an average of above 5% in each.
If you want to play the game you can simply go rent a horse and play the game for earnings. It is the most active scholar game behind Axie right now. The number of players keep growing since the games launch and the coins are getting stronger even in the bearish market.