On 11 September 2021, three men hijacked a motorist while he was driving on Down Avenue in Montclair, Durban.
The suspects left the victim with a gunshot wound
The three suspects managed to stop the victim from driving on. Before robbing the victim, the suspects shot him in the leg. They stole his cellphone and left with his vehicle. The victim immediately pressed charges of hijacking and attempted murder at Montclair SAPS.
Police worked with a vehicle tracking company to find the stolen vehicle
Yesterday, 12 September, police and a vehicle tracking company followed up on the case. The officers were able to track the vehicle to Malangeni on the South Coast. It was there where police found three suspects together with the hijacked vehicle. The three suspects, aged between 28 and 31, were placed under arrest for the possession of the stolen vehicle.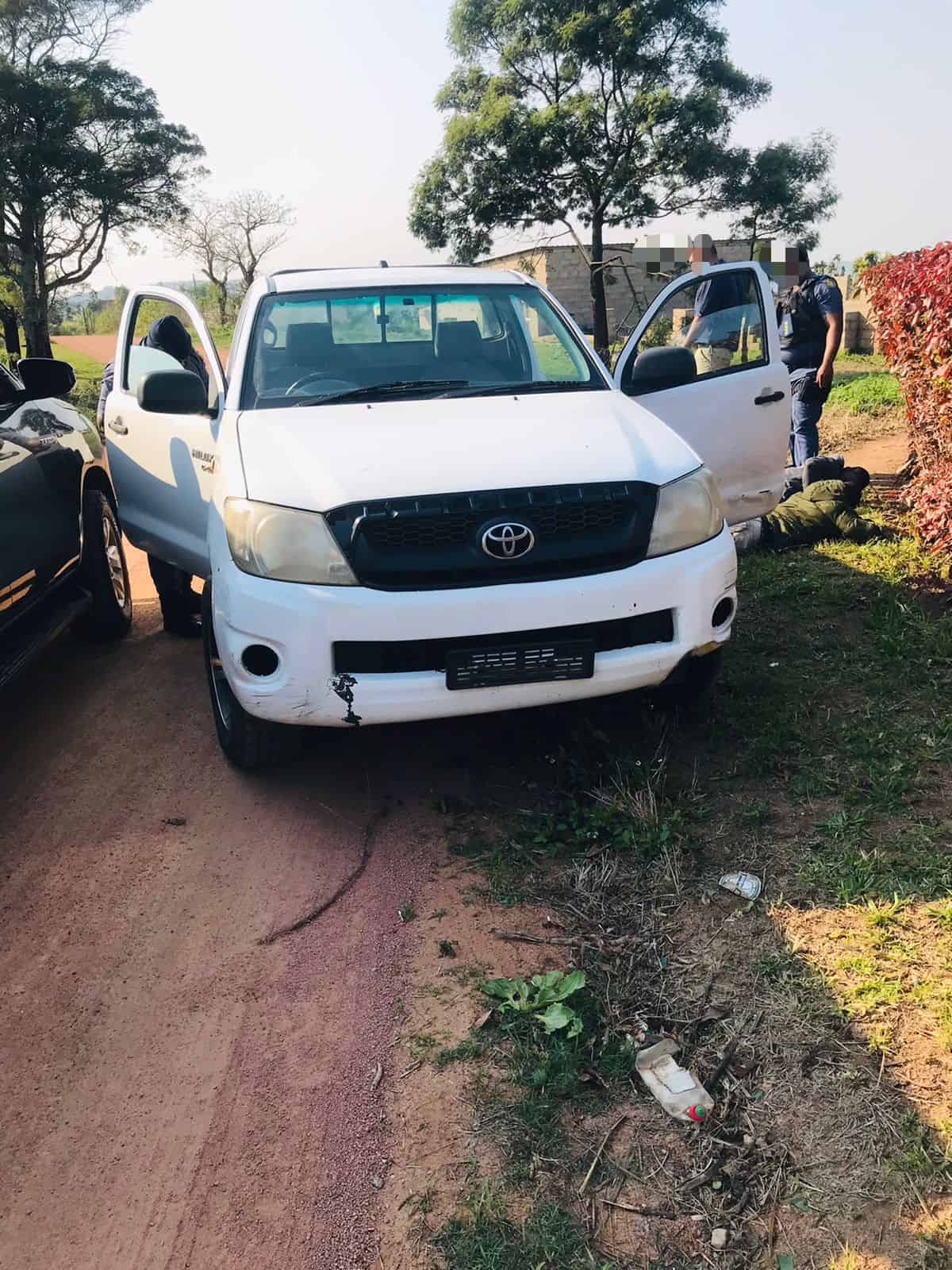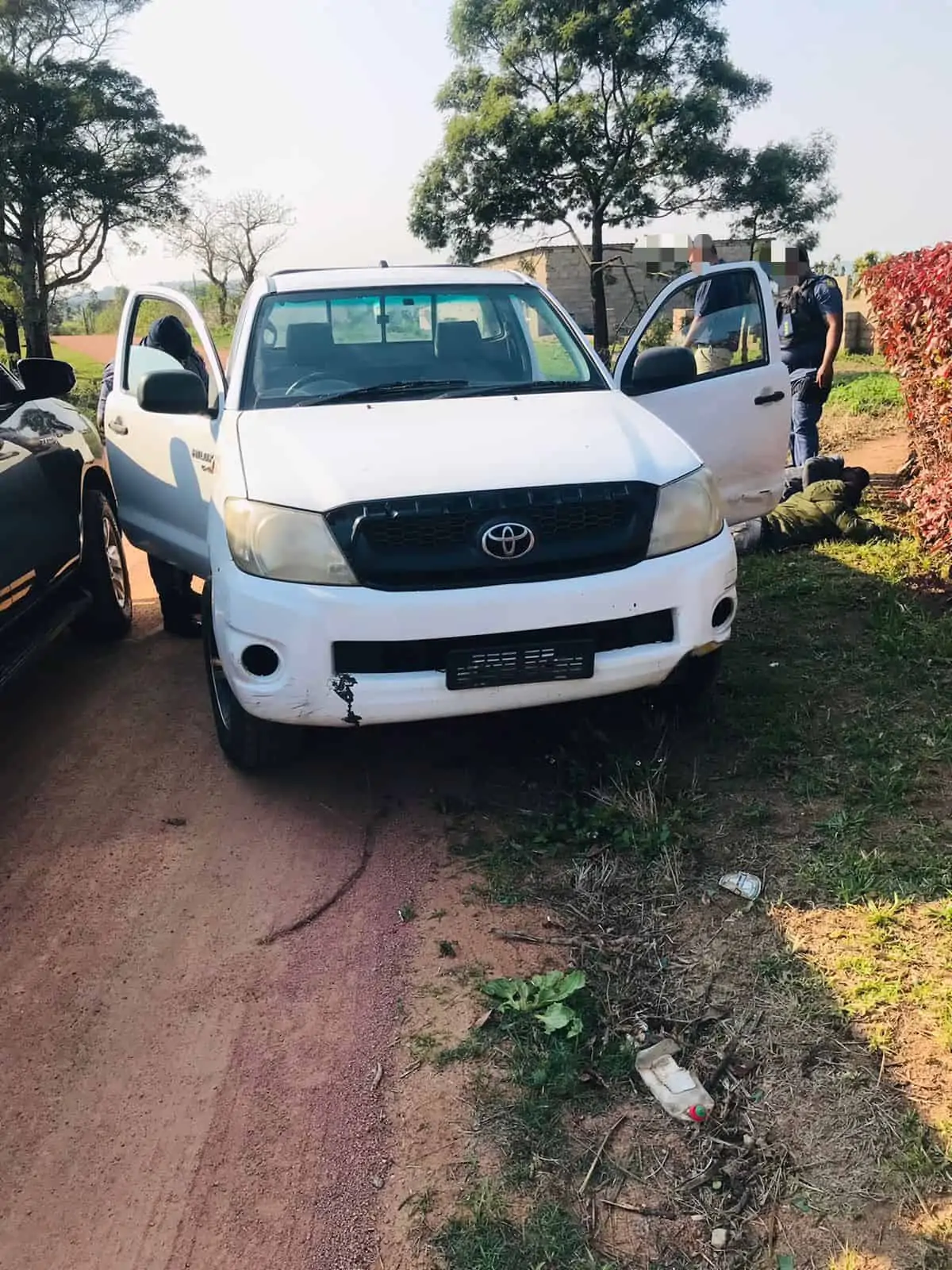 Police spokesperson, Colonel Thembeka Mbele, says that the suspects will also be profiled to check if they are linked to any other crimes in the surrounding areas. They are especially looking for other hijacking cases that they might be linked to. The suspects are set to appear before the Durban Magistrates Court today, 13 September.
Media Statement: Three men nabbed with a hijacked vehicle