If you've not yet brought your home or business a solar/battery system, now's the time. With Eskom operating at 'Code Red' South Africans are feeling more concerned than ever. Here is what we know and should expect. On top of this news, Eskom moves to stage 4 load shedding following the sudden tripping of three power stations.
Table of contents for Today's Top News for Tuesday
Today's Weather Forecast for South Africa
See the latest weather forecast and warnings across South Africa. From Heat Waves to Thunderstorms, stay up to speed with TODAY'S Regional Weather Forecast: 13th of September 2022.
Prince Edward and royals walk on foot to St. Giles Cathedral
Queen Elizabeth II is continuing to be celebrated by her mourners and children. Prince Edward and his siblings recently paid homage to their mother.
Read the full article here.
IOS 16: All the new features and updates available for iPhone users
The new Apple update is the talk of the town and with reason as the IOS 16 software update revamps previous features such as iMessage and Mail.
Read the full article here.
Emmy awards 2022: The list of winners and highlights of the show
The Emmy Awards have kicked off and the winners have gotten their due praise. Here are the list of winners for 2022.
Read the full article here.
What's for Dinner?
Want to keep it simple and tasty? Why not try this indulgently creamy Macaroni and Cheese?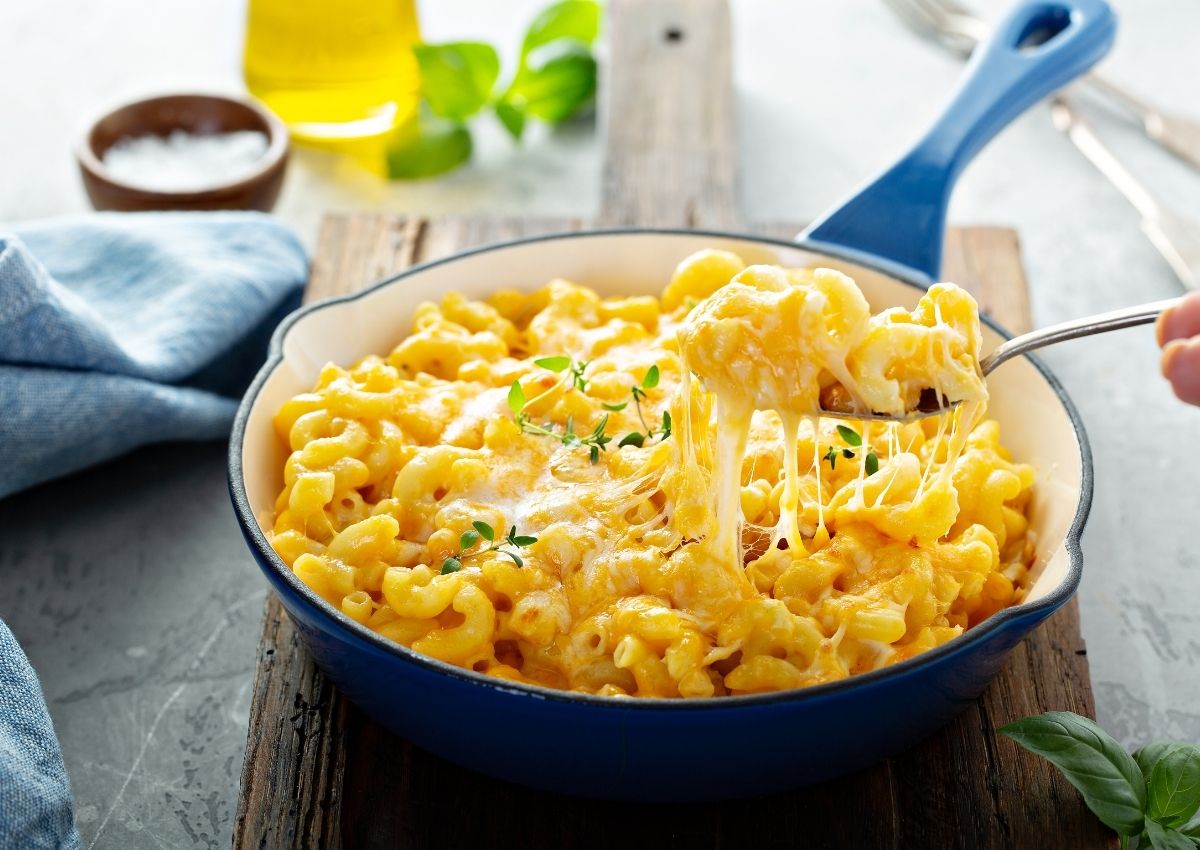 Are you last night's Lotto winner?
Did you miss last night's Lotto numbers? See them here: Lotto Results
What does your Horoscope have in store for you today?
See your daily insight into the future by reading your horoscope and other astrology that you don't want to miss! Here are the Horoscopes.
Never miss the latest daily news by clicking here. This was the Top News for 13th of September 2022.