Toyota SA's Market Share – 25.2%
Total Toyota Sales – 12,059
Passenger Total #1 – 6,648
LCV Total #1 – 5,055
Hino Sales – 303
Toyota South Africa Motors (TSAM) has continued to claw its way back to pre-flood levels with a total of 12,059 units sold in the last month of the third quarter. Over the first three quarters of 2022, TSAM has sold a total of 94,308 units year to date – including Hino- and Lexus-branded models. TSAM is also proud to be category leader in both passenger and Light Commercial Vehicle (LCV) segments.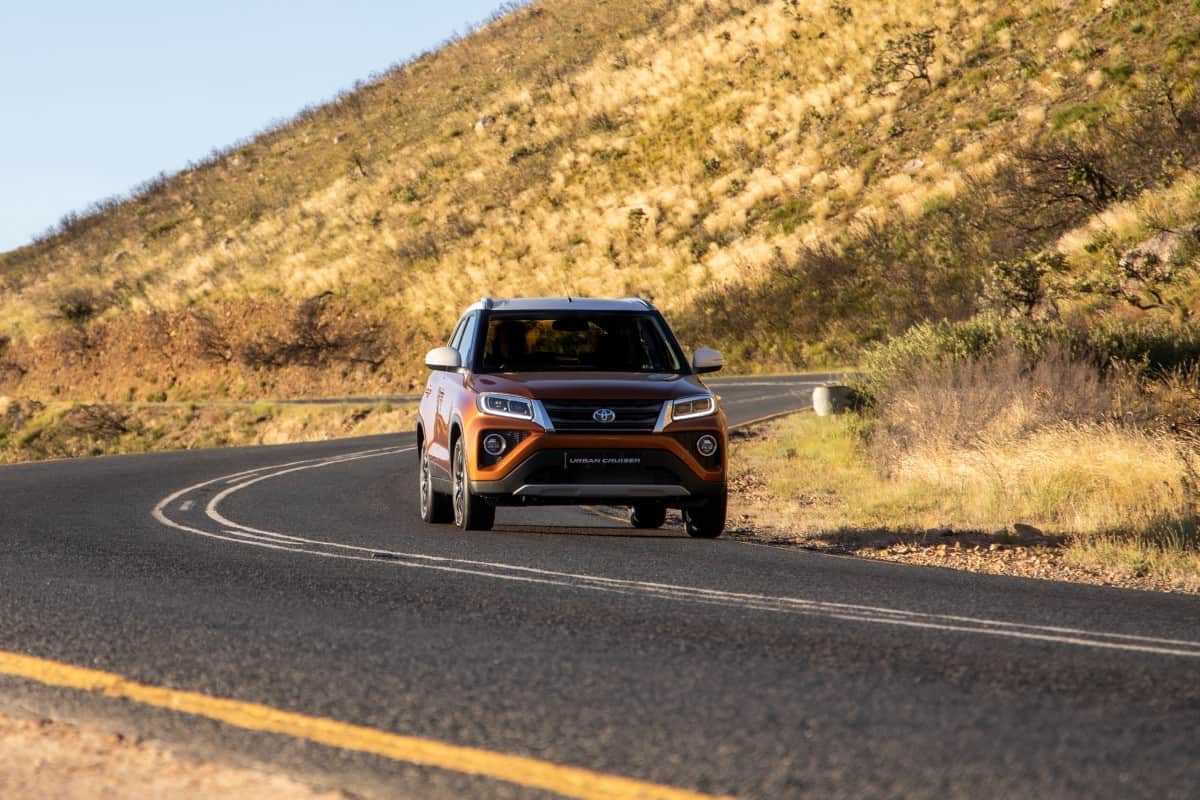 Overall bestseller, Hilux, registered a total of 2,842 units in September, alongside robust sales from Hiace (1,526) and Land Cruiser pickup (403), helped catapult Toyota to the top of the local LCV segment with an aggregate of 5,055 units retailed.
Sales in the passenger segment were also noteworthy, courtesy of a respectable total of 6,648 units sold. Stand-out performances came from SA's bestselling SUV triad – Urban Cruiser (1,946), Corolla Cross (1,434) and Fortuner (636); with Starlet (786), Agya (594) and Corolla Quest (510) further reinforcing Toyota's lead. On the luxury front, Lexus totaled 57 sales – including 17 ES models, and 28 NX units. Hino trucks sold a total of 303 units – including 100 examples of the 500 Series and 142 of the 300 Series.
For the month of September, the Parts Warehouse supplied just over 1,4 million part pieces, with an additional 320,000-plus pieces going to the export market. Taking a broader scope view, naamsa said that amid the despondency around load shedding and other weakening economic indicators, the new vehicle market continued to reflect a healthy performance, but the pace of recovery has started to slow down.
Aggregate domestic new-vehicle sales in September 2022, at 47,786 units reflected an increase of 4,639 units, or 10,8%, from the 43,147 vehicles sold in September 2021. Export sales recorded a huge increase of 21,199 units, or 104,6%, to 41,474 units in September 2022 compared to the 20,275 vehicles exported in September 2021.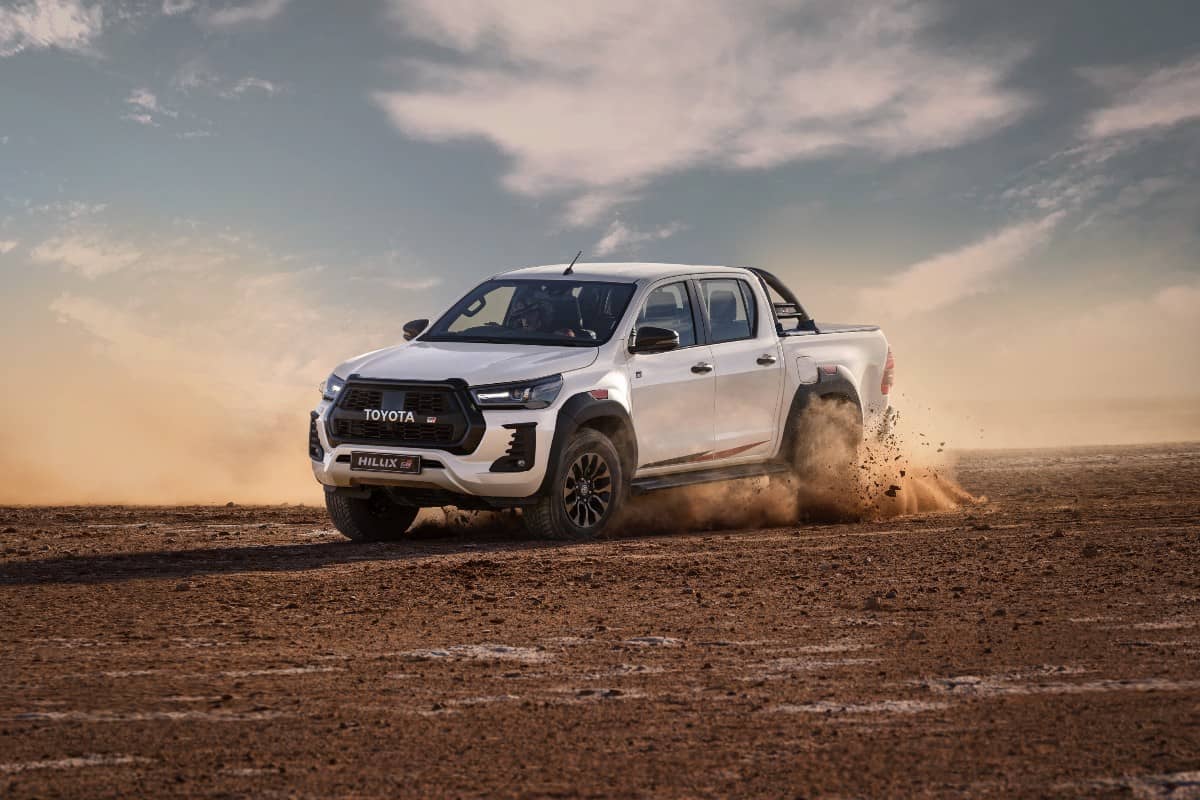 Senior Vice President of Sales and Marketing Leon Theron says: "We celebrate the remarkable vehicle sales recovery in September and remain optimistic that the market will continue the uptick till the end of the year. Of course, we can't overlook the strength of our dealer network. We are truly indebted to our dealers across the country as well as all the Toyota employees who keep us in the lead month after month."
Content and images supplied via MotorPress