Another one of those special recipes that you will find yourself grabbing for time and again. Delicious, versatile, affordable and quick to make, mielie pap is traditionally a favourite for both diner and chef.
Stress-free Cooking
This really is a very affordable and very simple recipe. This one in particular is a microwave recipe making it easier to manage in a busy kitchen. Once you have your maize meal mixed in with the eggs, milk and corn the only work left is giving the mixture a stir every few minutes while it is in the microwave. In my experience pap likes attention, the more evenly timed and gentle my mixing is the yummier it turns out.
Mielie Pap Saves the Day
Have you ever had unexpected guests at a braai and worried if there is enough food? Ever had to make breakfast for an onslaught of children? Ever burnt or otherwise destroyed a part of the evening's meal (of course by accident and I'm sure at no fault of your own) and desperately needed a quick something to add to the plate. Aside from how quick and easy it is to make, mielie pap has an endless horizon of flavours that work with it and can be incorporated into almost any meal. You can even use it as a base for a baked tart like in our Bacon, Cheese and Mushroom Baked Pap Tart recipe. Maize Meal also stores well, so it's a really good idea to have some on hand in the kitchen.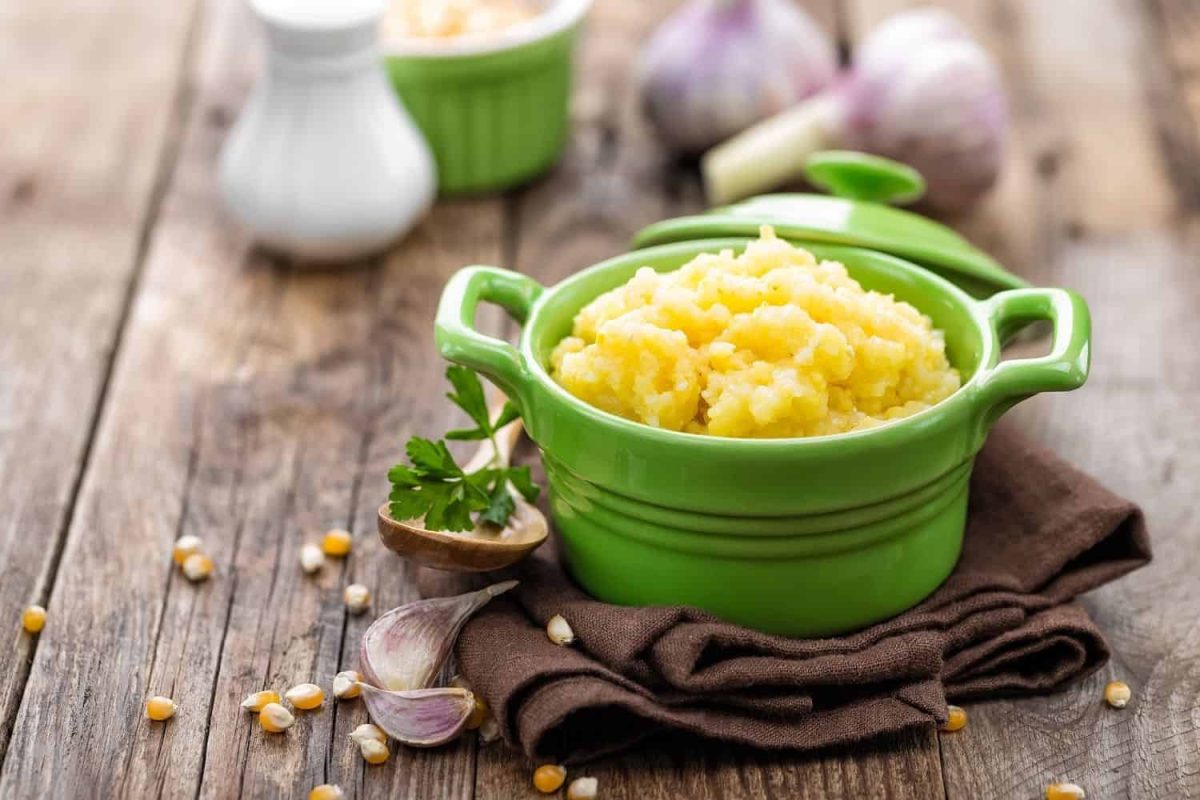 Ingredients
2

cups

Maize Meal

2

cups

Milk

2

Eggs

1

can

Sweet Corn

2

tbsp

Butter

2

tbsp

Olive Oil

1

tsp

Salt
Instructions
In a microwave safe dish beat the eggs with a little of the milk.

Add the rest of the ingredients and mix well.

Cover the dish and microwave on full power for 15 minutes, making sure to stir every three to five minutes.

When you are ready to serve, warm up in the microwave for anther five minutes.