Boerewors is delicious food all on its own, so you can imagine how adding a creamy baked layer to it will make a tasty meal that no one would argue at having to eat.
Quick and Easy to Make
This recipe takes less than an hour and is so stress-free to make that you are going to wonder what the catch is when you taste how yummy the result is. Once you have your boerewors (cooked in the spiral, so no prep needed) and have added the Chakalaka it is as simple as mixing the rest of the ingredients together pouring it over your now warm and spicey meat base, and popping it in the oven. It doesn't even create many dirty dishes.
A Boerewors Bake that's Great for Any Meal
This scrumptious dish is suited for any time of the day and for any occasion. With ingredients like sausage, egg, tomatoes and cheese it makes a decadent all-in-one breakfast. Fast and simple enough to make as a satisfying lunch or make it your hassle-free evening meal. The Boerewors bake is also very easy to transport and great for showing off at any gathering.
Extra Tip
Now I know this recipe starts with frying the boerewors in a pan BUT should you happen to have some leftover wors from a braai (maybe the one that you ate too many Bacon and Cherry skewers at), it would work beautifully in this bake as well, adding flavours that only fire-cooked food can.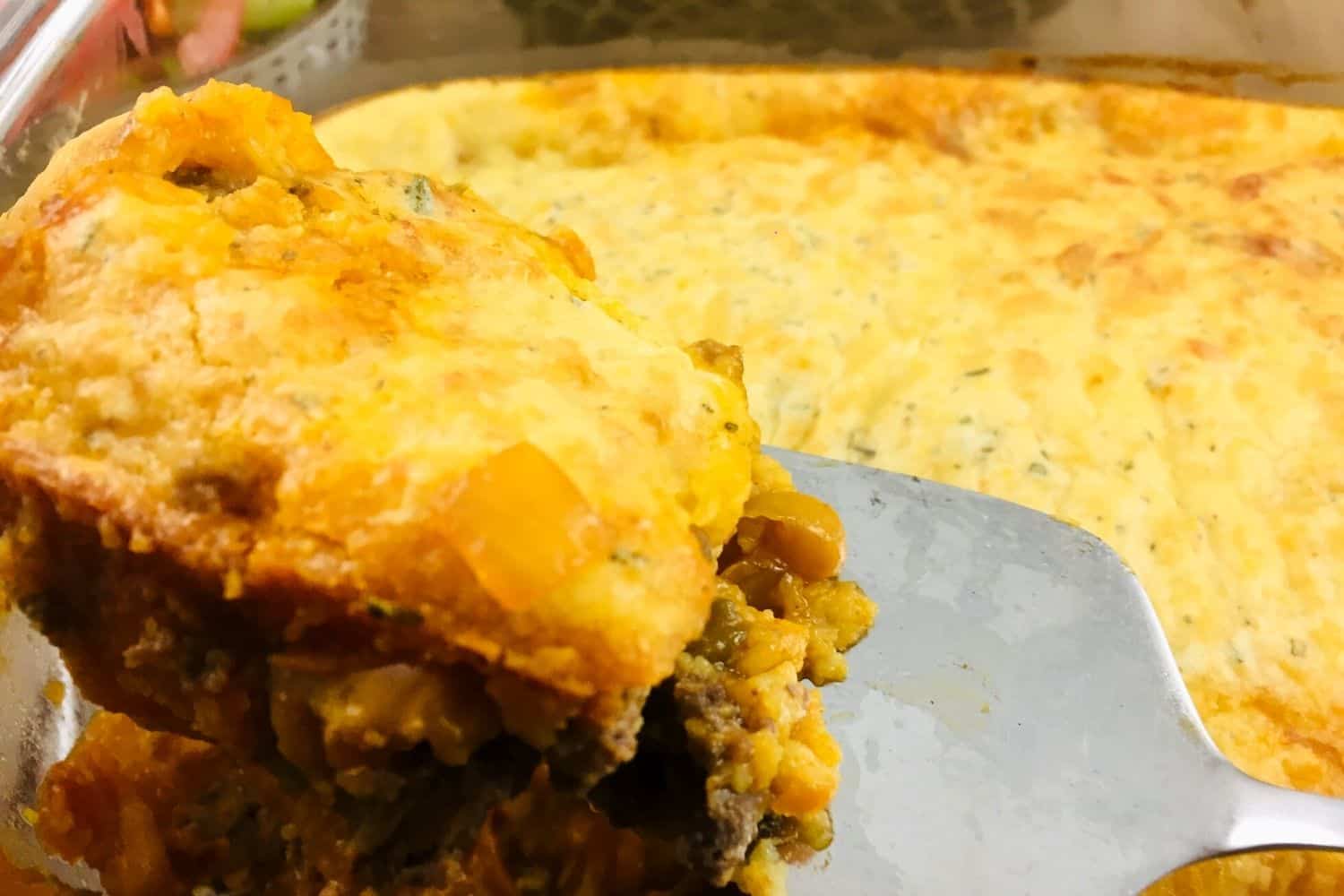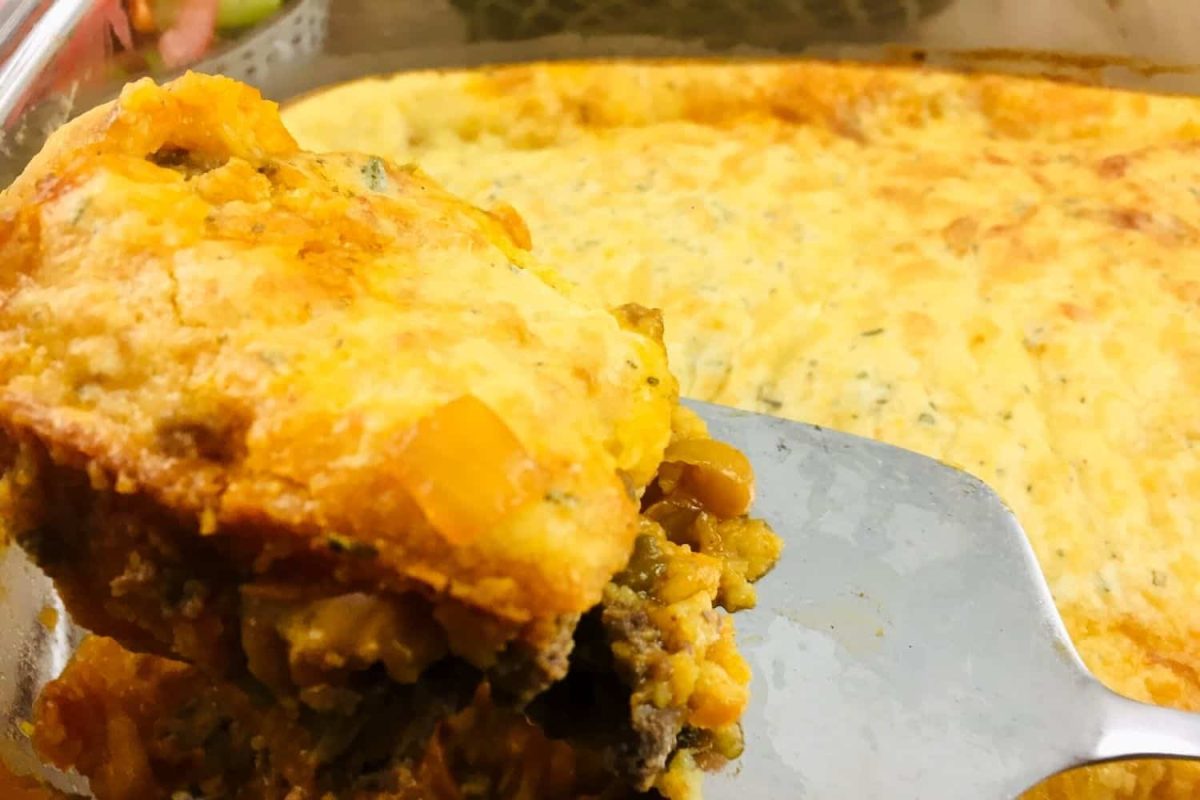 Ingredients
500

g

Boerewors

1

tin

Chakalaka

250

ml

Fresh Milk

250

g

Cake Flour

250

g

Cheddar Cheese

Grated

1

Large Egg

5

g

Mixed herbs

5

g

Baking Powder
Instructions
Preheat the oven to 180°C / 356°F.

In a skillet, fry the boerewors until brown on both sides over medium heat. Keep the boerewors in its spiral shape.

Add the Chakalaka and allow it to become warm in the skillet. Transfer into a prepared oven dish.

In a bowl, add the flour, cheese and egg and mix well. Add the milk slowly to ensure no unnecessary lumps. Pour over evenly to cover the boerewors.

Bake in the preheated oven for 30 minutes.

Cut in squares while still warm.