For those who know what a milk tart is knows that it does not really require an introduction or a description. It's more of a mouth-watering sensation that occurs when you hear the words put together. Flavours of creamy and sweet custard with a notable crust and topped with sprinkles of cinnamon make for one sensational tart!
This phenomenal South African classic dessert dates back to the 1600's and was originally brought over by the Dutch people who settled in our beautiful country. This milk tart recipe is assumed to have developed from the original mattentaart which was noted in the cook book by Thomas van der Noot in his cook book titled: Een Notabel Boexcken Van Cokeryen (A Notable Book of Cookery).
There are many variations of milk tart available online, but we feel that the traditional one still takes the cake or shall we say tart? If you don't have an oven you can always opt for the no-bake milk tart recipe that you simply pop into the fridge to set. With this tart being so popular, many chefs and home cooks have tried to make the classic dessert their own by trying variations of ingredients, such as an intriguing baked milk tart cheese cake!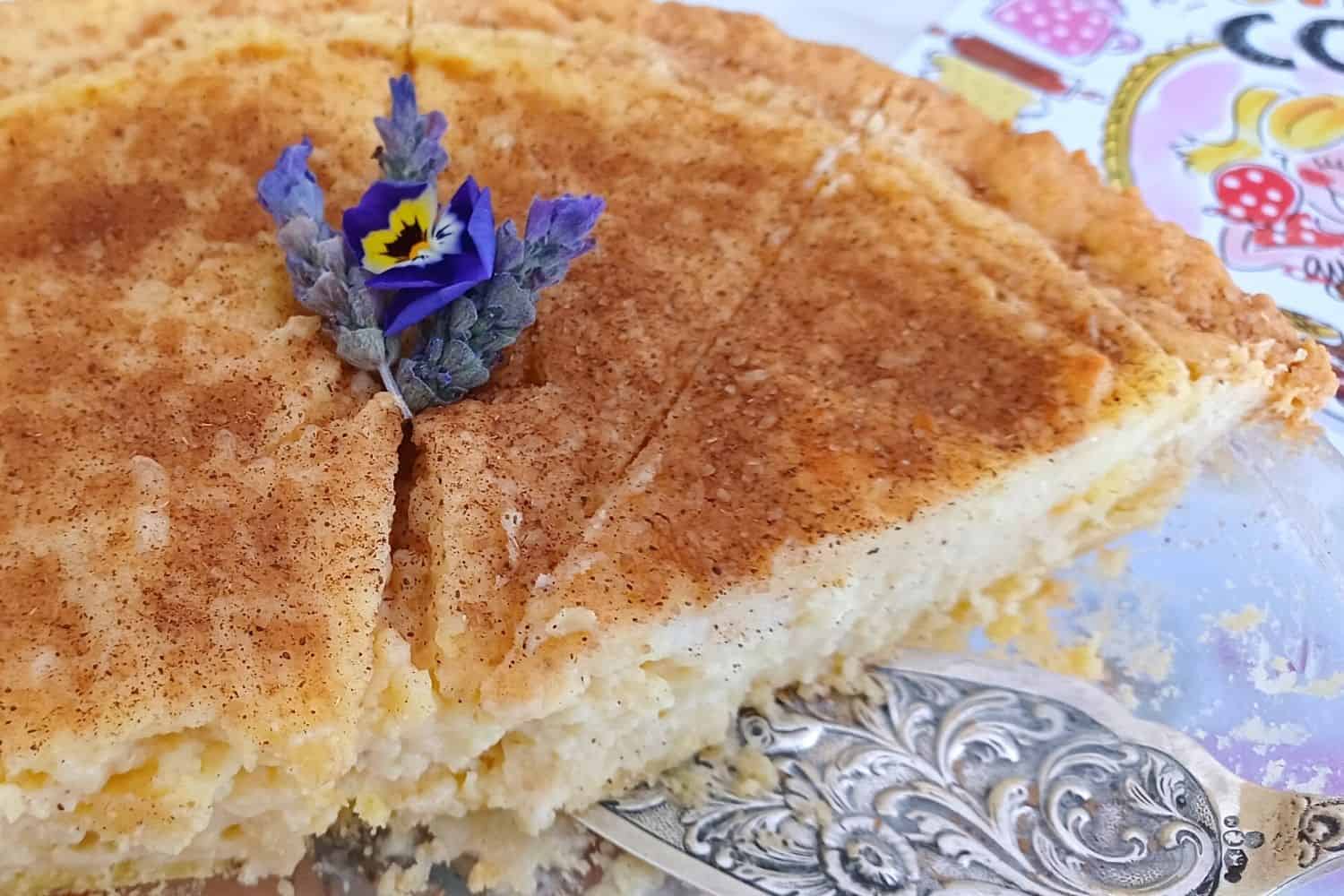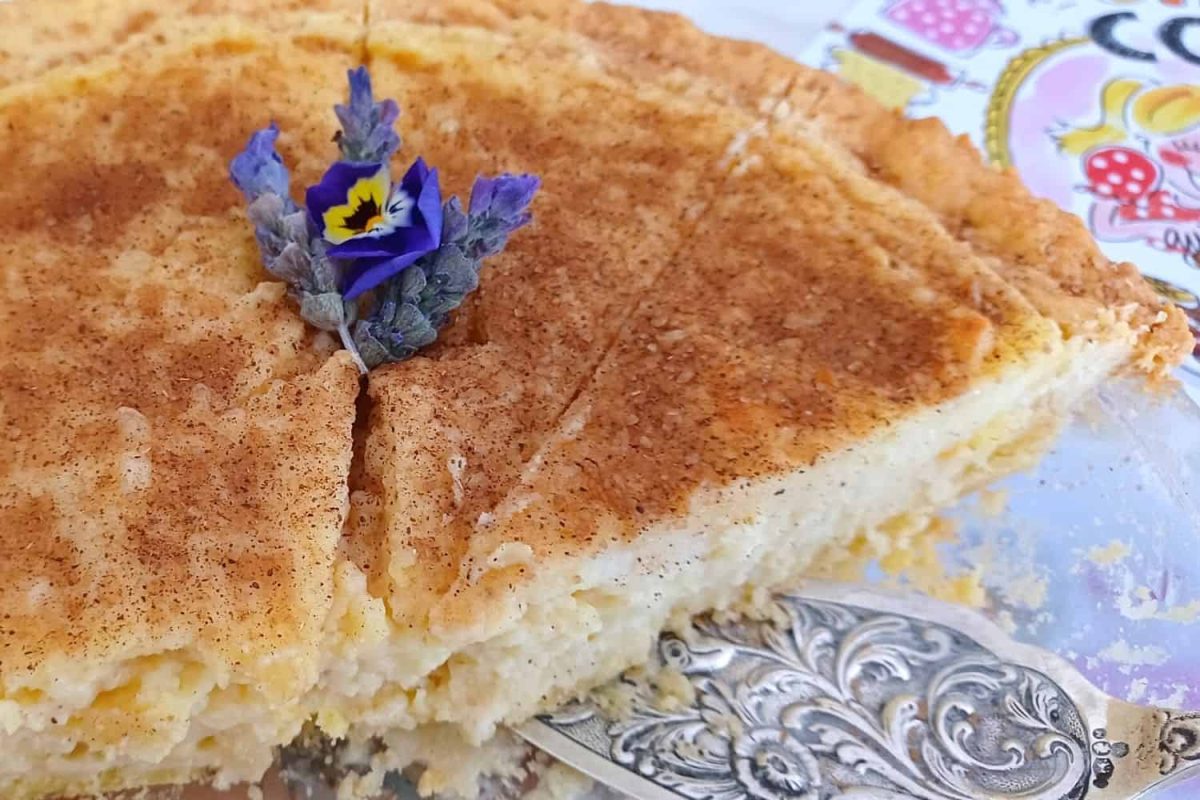 Ingredients
CRUST
125

g

Butter

½

cup

Sugar

1

Egg

2

cups

Flour

2 ½

tsp

Baking Powder

½

tsp

Salt

2

tbsp

Oil

Vanilla Essense
FILLING
1

liter

Milk

6

Eggs

4

tbsp

Butter

1

cup

Sugar

105

gram

Mezina

100

gram

Flour

¾

tsp

Almond Essense

Salt
Instructions
CRUST METHOD
Add essence (no earlier, no later)

Finish off by adding flour, baking powder and salt.
FILLING METHOD
Add flour and Mezina that has been mixed in to a thin paste with a little of the above milk

Whip egg yolk and sugar then add to milk

Whip egg white, but not too stiff
FINAL STEP, the Bake
Bake in crust for 15-17min at 400-450°F (204°C-230°c)
Notes
This traditional South African Milk Tart (Melktert) is best enjoyed with friends and family. 😉
Enjoy more of our tasty dishes by visiting our recipes here!