Nersa says Eskom's application, plus three additional amounts since it was filed, could result in a price of R202.29c per kilowatt per hour. How can Eskom justify such a steep price hike for 2023 when we hardly have electricity to begin with? Is there any hope as we downgrade to Stage 5 tonight?
Table of contents for Today's Top News for Tuesday
Today's Weather Forecast for South Africa
See the latest weather forecast and warnings across South Africa. From Heat Waves to Thunderstorms, stay up to speed with TODAY'S Regional Weather Forecast: 20th of September 2022.
The Royal Family bids farewell to the Queen in a never-before-seen picture
Queen Elizabeth II has been laid to rest 11 days after her death and to give her a proper send-off, The Royal Family shared a new picture of her.
Read the full article here.
Rand approaching R18 to US dollar following threats of unprecedented levels power outages
Nedbank economists, said the intensification of power cuts late in the week pushed the local currency to its weakest level against the US dollar since August 2020.
Read the full article here.
Beyonce gets inducted into Guinness World Records in 2023
Beyonce has achieved a lot during her career and the star is about to add another achievement to the long list.
Read the full article here.
Wordle: Do you now know the word TRICE and the modern-day usage of the term?
Wordle challenges are never easy and the word trice was not found easily. Here's what it means and how it can be used.
Read the full article here.
Calling all cooks! Have you tried this Kumquat Pickle?
This heritage month we have a special recipe for you from Kriya Gangiah.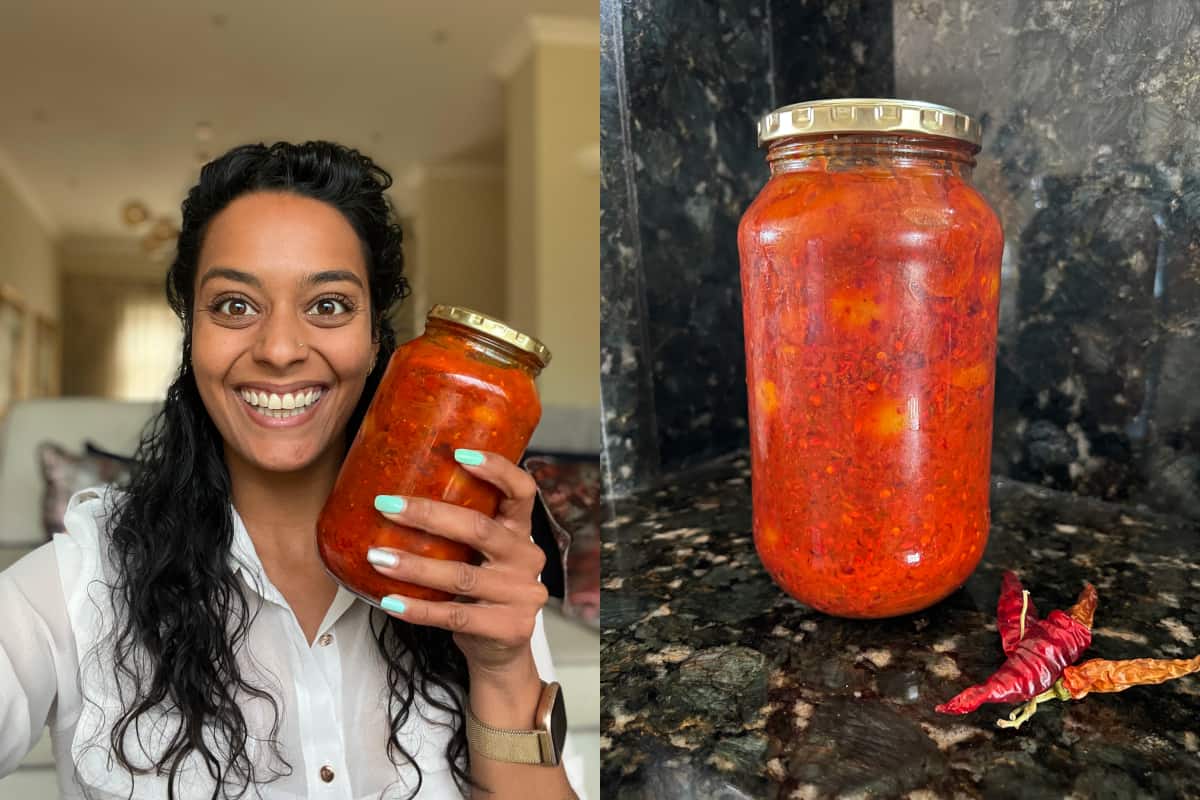 Is today your birthday? See all the cool stuff you can do and get for FREE today!
We've compiled a list of all the free stuff you can do nationwide or province specific. Take a look here!
Are you last night's Lotto winner?
Did you miss last night's Lotto numbers? See them here: Lotto Results
What does your Horoscope have in store for you today?
See your daily insight into the future by reading your horoscope and other astrology that you don't want to miss! Here are the Horoscopes.
Never miss the latest daily news by clicking here. This was the Top News for 20th of September 2022.